11th April, 2019

Purchase Set of 3 Sand/Metal filled footbags

Please be aware some colors may not be colorfast. Use caution when cleaning.

"

I bought three blue-and-white 14 panel hacky sacks to use as small juggling balls. I think they're good balls; however, after washing them the blue color ran. (See the photo and compare a non-washed blue-and-white ball to a washed one.) Although that may be limited to a batch or particular color, I'd suggest washing them with caution separately from other items.

"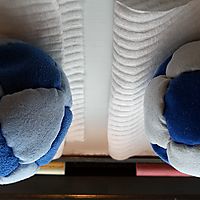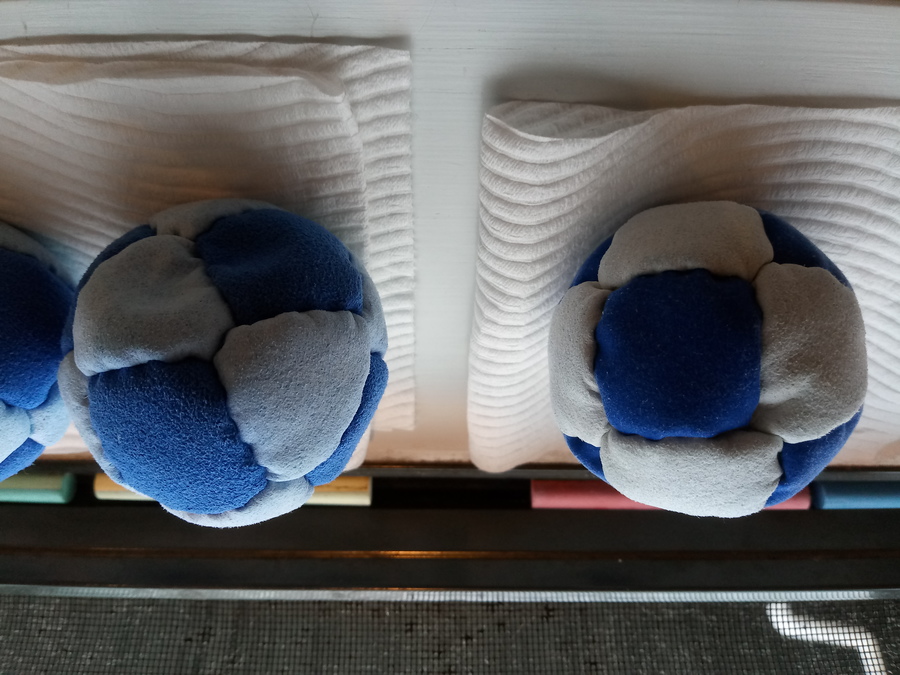 Daylemajor
, New Zealand. [Verified Buyer]
BRONZE Member since Dec 2018
---