",(a.firstChild&&a.firstChild.namespaceURI)==r.svg},s.smil=function(){return!!b.createElementNS&&/SVGAnimate/.test(m.call(b.createElementNS(r.svg,"animate")))},s.svgclippaths=function(){return!!b.createElementNS&&/SVGClipPath/.test(m.call(b.createElementNS(r.svg,"clipPath")))};for(var L in s)C(s,L)&&(x=L.toLowerCase(),e[x]=s[L](),v.push((e[x]?"":"no-")+x));return e.input||K(),e.addTest=function(a,b){if(typeof a=="object")for(var d in a)C(a,d)&&e.addTest(d,a[d]);else{a=a.toLowerCase();if(e[a]!==c)return e;b=typeof b=="function"?b():b,typeof f!="undefined"&&f&&(g.className+=" "+(b?"":"no-")+a),e[a]=b}return e},D(""),i=k=null,function(a,b){function k(a,b){var c=a.createElement("p"),d=a.getElementsByTagName("head")[0]||a.documentElement;return c.innerHTML="x
---

17th March, 2023

Excellent product

"

I still love using double loop straps and these are the best! The quality swivels make all the difference! This time I m using them with chains to make hoop poi!

"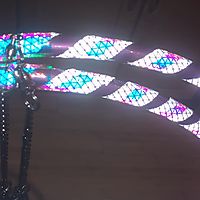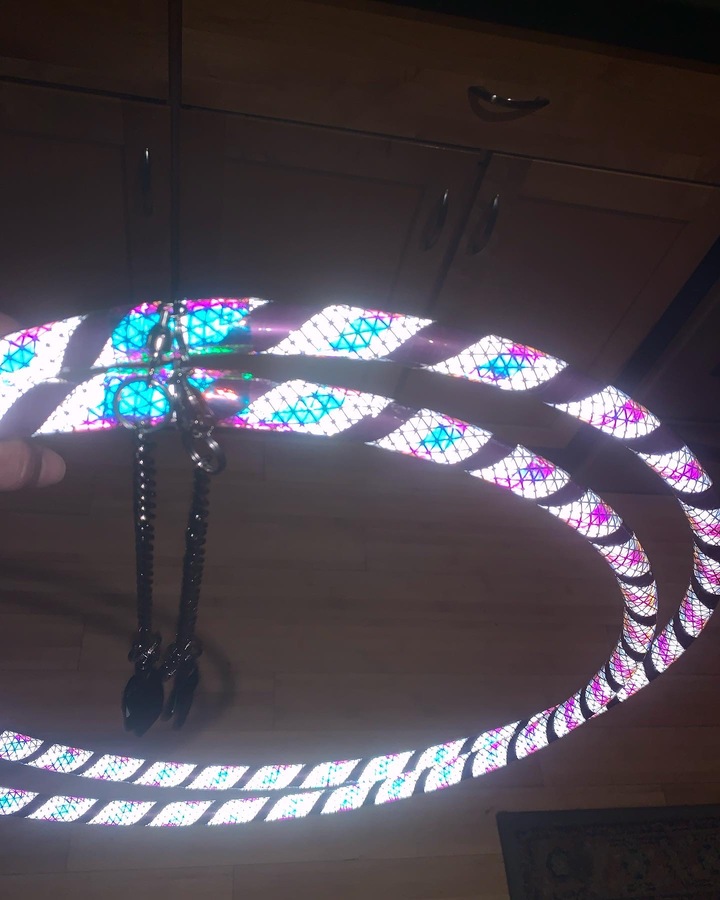 Kim
, USA. [Verified Buyer]
GOLD Member since Jul 2017
---

6th March, 2023

Perfect

"

Perfect for quick replacement of wicks on my HOP Dragon staff. Also for making/rewicking other props

"

Kittenblac

, USA. [Verified Buyer]

BRONZE Member since May 2022
---

5th March, 2023

Elementos de Calidad

"

Muy buena calidad.. especialmente los abanicos, tambi n la funda que compre.. y la manta blanca contra incendios es bien grande y es excelente! Muy contenta con todo! Gracias por su atenci n tambi n.. ya que atendieron a todas mis dudas antes de enviar mi pedido

"
Camilabeat
, USA. [Verified Buyer]
SILVER Member since Jan 2023
---
0