",(a.firstChild&&a.firstChild.namespaceURI)==r.svg},s.smil=function(){return!!b.createElementNS&&/SVGAnimate/.test(m.call(b.createElementNS(r.svg,"animate")))},s.svgclippaths=function(){return!!b.createElementNS&&/SVGClipPath/.test(m.call(b.createElementNS(r.svg,"clipPath")))};for(var L in s)C(s,L)&&(x=L.toLowerCase(),e[x]=s[L](),v.push((e[x]?"":"no-")+x));return e.input||K(),e.addTest=function(a,b){if(typeof a=="object")for(var d in a)C(a,d)&&e.addTest(d,a[d]);else{a=a.toLowerCase();if(e[a]!==c)return e;b=typeof b=="function"?b():b,typeof f!="undefined"&&f&&(g.className+=" "+(b?"":"no-")+a),e[a]=b}return e},D(""),i=k=null,function(a,b){function k(a,b){var c=a.createElement("p"),d=a.getElementsByTagName("head")[0]||a.documentElement;return c.innerHTML="x

27th June, 2020

Buy Expert Contact Practice Staff

Nice staff

"

Shipping was fast. Staff seems evenly weighted and it's nice and heavy. I am a beginner and have nothing to compare to but I had a friend use it and he said the same thing. I like that it breaks down for easy travel and comes with a cute bag.

"

Snowdork1981

, USA. [Verified Buyer]

SILVER Member since May 2017
---

27th March, 2020

Buy Expert Contact Practice Staff

Nice product

"

Really nice product, portable and useful for a beginner like me :-)

"
Simo Ivy
, Switzerland. [Verified Buyer]
SILVER Member since Feb 2020
---

8th March, 2019

Buy Expert Contact Practice Staff

Contact!

"

Being new to contact staff work I can say this is a very easy well balanced staff to use. It quickly becomes an extension of self and it moves effortlessly. Though it may seem a bit expensive the quality and the ease of use and transport is phenomenal. I can take this anywhere and in under fifteen seconds I can have it set up and ready to flow and I can break it down in seconds. This staff will last me a long time and it is easy to get replacement parts if necessary. Absolutely fantastic product and highly recommended if you are on the fence.

"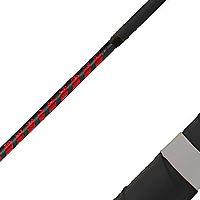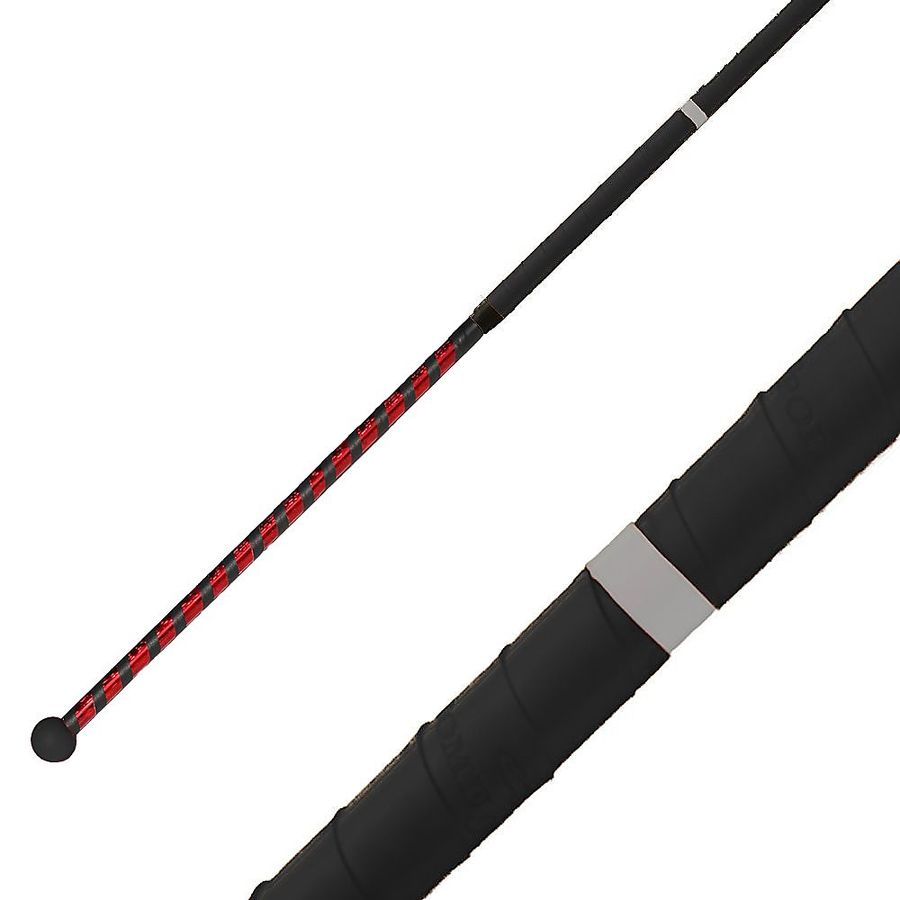 Spinwolf
, Australia. [Verified Buyer]
SILVER Member since Jan 2019
---