---
Reviews
We do not have any reviews specific to this category.
Here are some reviews of service and support from our customers.
21st June, 2020

Outstanding online service

"

First time ordering from Home of Poi. Very impressed with our order. Received email confirmation plus tracking number super fast. Order was received a day later. Hows that for service! Thank you. I will be returning soon :-)

"

Gbentley

, New Zealand. [Verified Buyer]

BRONZE Member since Jun 2020
---
20th June, 2020

Perfect handles !

"

These handles are great and very well designed, best on the market !

"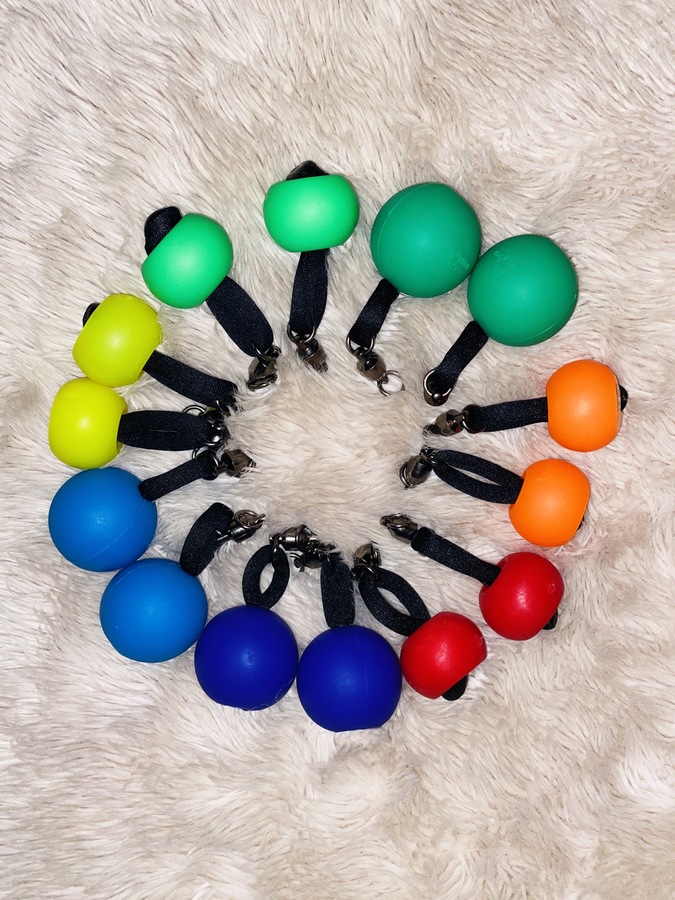 Karina Foster
, Australia. [Verified Buyer]
SILVER Member since Apr 2019
---
19th June, 2020

Love it!

"

New to spinning and the ordering process was easy. It helped me pick the right length.

"

Summerh84

, USA. [Verified Buyer]

SILVER Member since May 2020
---
10th June, 2020

Excellent service

"

Very helpful, dug the last of their stock out of the warehouse for me and sent it immediately. Very happy :)

"

Joshua_mainwaring

, New Zealand. [Verified Buyer]

SILVER Member since Dec 2011
---
9th June, 2020

Customer Service

"

They were quick to respond over email with any questions I had. The package arrived nicely packaged and protected by bubble wrap.

"

Alliee.watsonn

, USA. [Verified Buyer]

SILVER Member since Apr 2020
---