View similar products by:Acrylic Balls Clear Acrylic Balls Color Acrylic Balls Glitter Acrylic Balls UV / Glow Beginner Ball Sets Isolation Hoops Juggling Balls Twirling Baton
---
Reviews
We do not have any reviews specific to this category.
Here are some reviews of service and support from our customers.
19th October, 2022

Great Balls

"

The balls light up by turning dial clockwise. They are great in hand it will take a little while to get used to them. The batteries are inexpensive.

"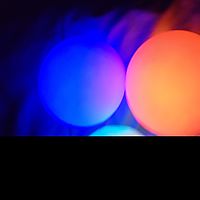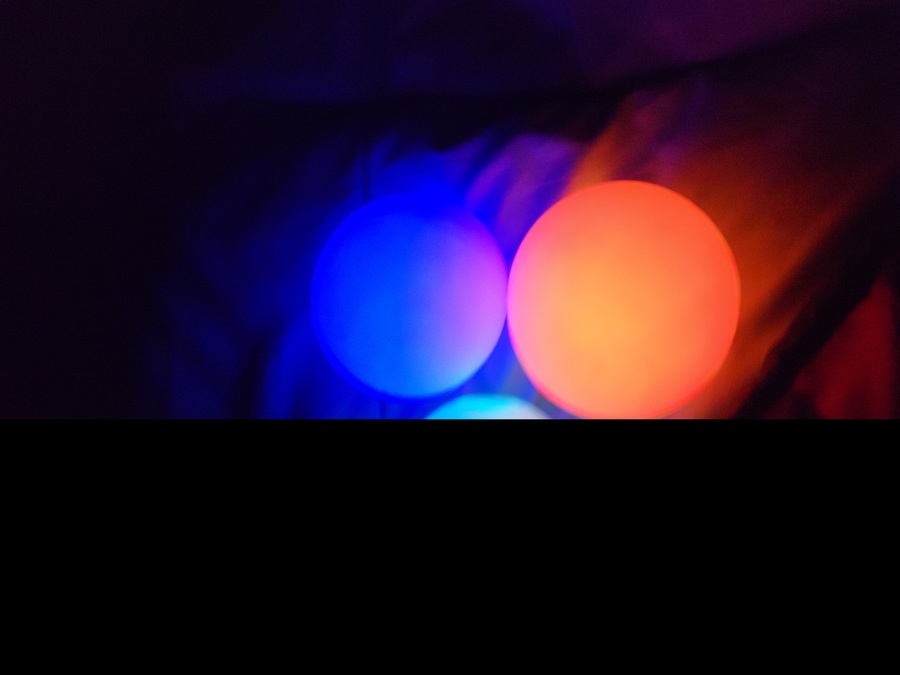 Baileytran
, USA. [Verified Buyer]
BRONZE Member since Sep 2022
---
15th October, 2022

Best place to buy fire props

"

Best place to buy fire props

"

Anonymous

, USA. [Verified Anonymous Buyer]

BRONZE Member since Aug 2022
---
10th July, 2022

Great staff

"

Even when things got delayed they were very in touch anytime i asked for updates. They're easy to get a hold of, and very helpful.

"

Jdmclenn

, Canada. [Verified Buyer]

SILVER Member since May 2022
---
9th February, 2022

Home Of Poi are excellent leaders in The flow arts world

"

Home Of Poi has continued to serve the community in ways that go above and beyond. Thank you for having great products and service and always considering the artist!

"

Gypsybella

, USA. [Verified Buyer]

BRONZE Member since Sep 2012
---