History and Culture
History of Maori POI in New Zealand. Next Page >
"POI" is the Maori word for "ball" on a cord

See above an example of short and long Poi used in dance - Maori Kapahaka

The Poi was used, many years ago, by the indigenous Maori people of New Zealand to increase their flexibility and strength in their hands and arms as well as improving coordination.

Wahine (female) dancers perform the Maori Poi, a dance performed with balls attached to flax strings, swung rhythmically. Those pictured to the right are using short Poi.

The Poi Dance was originally used by the Maori women for keeping their hands flexible for weaving and by the men for strength and coordination required during battle. Poi are also used as a training aid for other ancient weapons like the Mere or Patu (Short club)


A History Of Poi in New Zealand- by Daisy Hemana

Tena koe to you,

Maori Raupo Poi - New ZealandI am a Maori lady who lives in Wellington NZ. I am of Ngati Whatua descsent (primarily). Although I am in my early 60s this is considered not too old by our standards. However we have passed on our tribal knowledge of Poi from our traditional sources based from Auckland and further northland. I was interested to read your History Of Poi from other tribal sources also.

We have a similar history from our tribe. We pass on through oure korero (or talk) of the Poi genealogy as having started with our gods creation, then through the use of flax made bags to carry a moa egg.

We call these bags kii. These carrying bags called kii were later used by our fighting warriors in training. The method was to put a large stone in the kii bag and swing this around to make the arms and wrists supple and strong and to test reactions. The kii bags made of flax had short ropes but when the warriors and boys trained with them they would put on extra lengths of rope.

We have a Maori game which is not much known today which uses just the kii bag so it is like a ball. This ball is called a kii. We use light stuffing inside of it, feathers or wool or clothing even. Long ago the stuffing would have been dog fur or feathers or plant fibres. When the moa birds died out the original kii bags were not needed because no other bird in our country has such a big egg. The kii were just used in our game and in training and the trainer kii became known as kiitoa or today as poitoa.

Later on the poitoa was used in action songs and this has become simply Poi. So in order came the flax kii bag which had flax rope attachment for carrying moa eggs and a bit later this rope was removed so that the kii was used like a ball in a game and for trainers some extra long rope would be added and a stone within the bag.

Much later the kiitoa became Poi that are seen much today.

I needed to let you know how we view the Poi History. AS Maori people We are not the same across the whole country, we have our own unique genealogies in not only our lives but also our implements and Poi. Thankyou for this way of letting me tell you.


Arohamai, Daisy Hemana

© 2003, Daisy Hemana , New Zealand


"It really can change your life!"
Modern Poi is now enjoyed by at least a million people all over the globe.
At night clubs, music events, sporting events, shows, parades, festivals, parks, parties, weddings and backyards.
Poi is not only a fun thing to do it also is a great low impact exercise for the body, improves co-ordination, self-image, confidence, increases brain functionality, and proven to make you even more clever.

Doing Poi is also a great way of meeting new people, by breaking down traditional barriers and creating interest to develop new friends and relationships. Plus you can make beautiful Poi patterns using LED Poi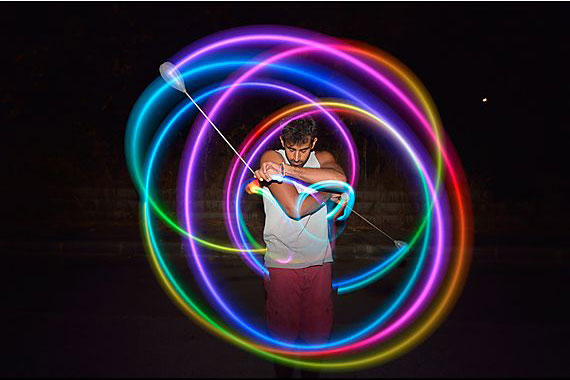 Start doing Poi today! You will not regret it. Purchase your Led Poi here and we will teach you how to be awesome.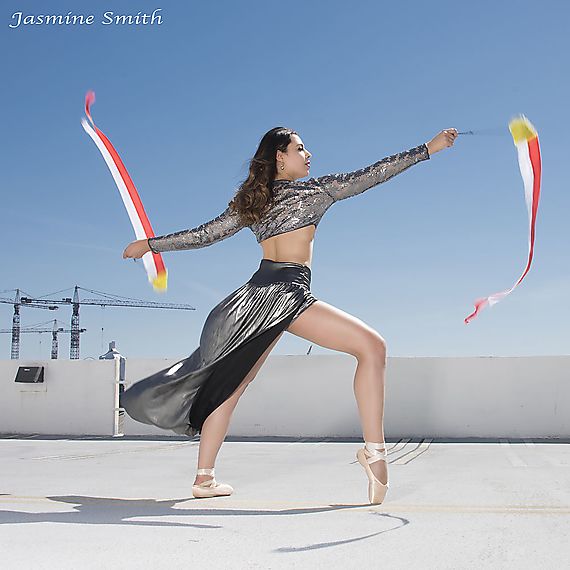 When you purchase any Poi from Home Of Poi you also get access to over 500 free video lessons to help you quickly impress yourself, and others, with your skills.

Purchase your beginner Fabric Poi here.

And for those adults who love Fire dancing...



We have the biggest selection of Fire Poi available for purchase now and you'll also get fire safety guides and fire safety videos to get you started.

My Guarantee to you
"If you are not 100% satisfied with our goods for any reason then return to us within 30 days of opening for a complete refund for the goods."
That is my personal promise



Malcolm Crawshay
Managing Director
Home of Poi Ltd