Stock: Incoming stock (expected 30 September 2021) has been delayed by the global supply chain disruptions. Our container ship is waiting in a line to be unloaded in port. Demand has hit an all time high due to shortages. So purchase today, or to ensure you do not miss out, use the [contact me on availability] button on the product pages. We will add stock as soon as we can. Because of supply chain delays more stock will not arrive until next year, and prices will be going up.
Final results
---
The flower of my life
Me doing a 6 petal triquetra pattern forward and reverse. This performance was in front of a large audience. If you didnt notice, its inside a building. If the ladder didnt give it away.
Entered by
Ben Black
Submitted on 2014-06-27 Views:4420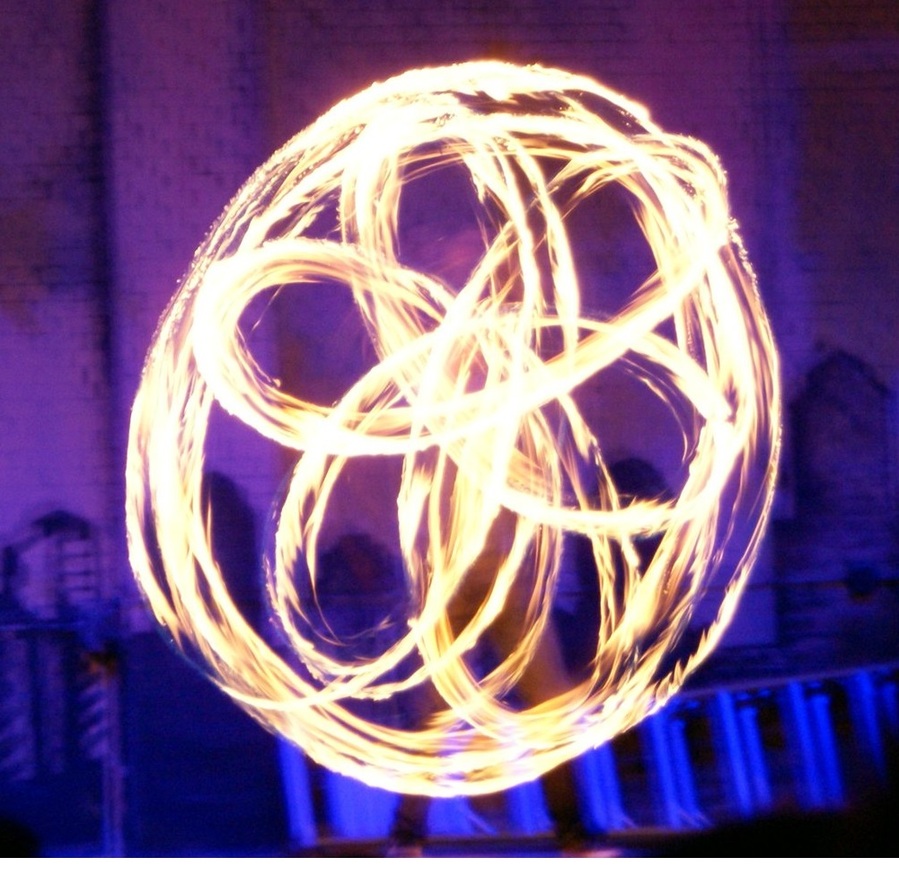 By Public Vote
1st -"Warehouse Flowers" by yellowfellow
2nd-"Natoles flower" by Anatole Houard
3rd - "Hypnotic Owls & Cats in Space" by motokjj
As picked by HoP
1. "Steel Fireflies" by Roan Z. Hardman
2. "Lakeside Flower" by Lachlan_Mumberson
3."AntiSpin Flower" by Entered by Yezbek