Final results
---
Staff spinning at Golden Gate Bridge Overlook
Spinning my staff one lovely morning in San Fran at the top of the Golden Gate Bridge Overlook. Photo taken with a Panasonic Lumix point N shoot and a gorilla pod.
Entered by
Tommy Danger
Submitted on 2014-06-03 Views:3805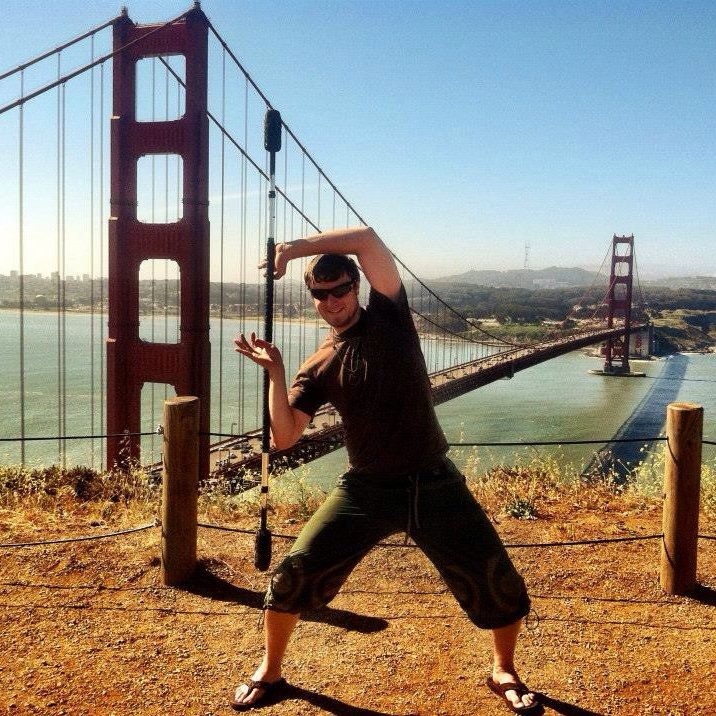 By Public Vote
1st - "Street Art" entered by Mikem
2nd- "The Alamo Shrine" entered by Deven Zimmer
3rd - "Isopuppy" entered by Caitlin Hofer
As picked by HoP
1.
Wind Empire
entered by Shamay
2.
Cloudy Hoop
entered by Siobhan Firefly1
3.
Mt Rainier Flow
entered by David Lenz