All Purchases made this month instantly go into the draw to win a USD $ 100.00 credit to your HoP account.
gita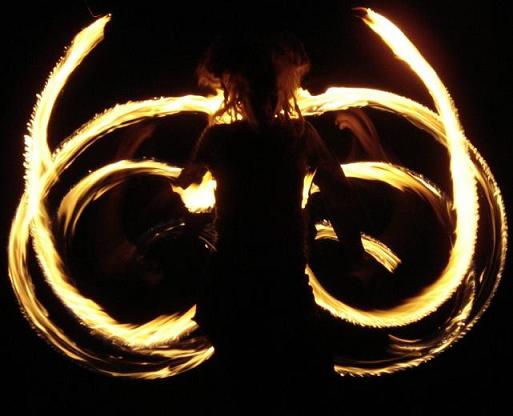 Carpal \'Tunnel
SILVER Member since Oct 2003
Member Since: 13th Oct 2003
Total posts: 3776
Occupation
govt lackey
Location
brizvegas, Australia
Signature
do not meddle in the affairs of dragons, for you are crunchy and good to eat! if at first you do succeed, try not to look too astonished! smile! :grin: it confuses people!
Home page
http://www.flickr.com/photos/gita_
Photo Competition Entries
21st November, 2005

awesome!

"

what to say about the service from hop? hmm...amazing fantastic fast wonderful & splendiforous!! :) you guys rock! thankyou!

"

Gita

, Australia. [Verified Buyer]

SILVER Member since Oct 2003
---