All Purchases made this month instantly go into the draw to win a USD $ 100.00 credit to your HoP account.
brittle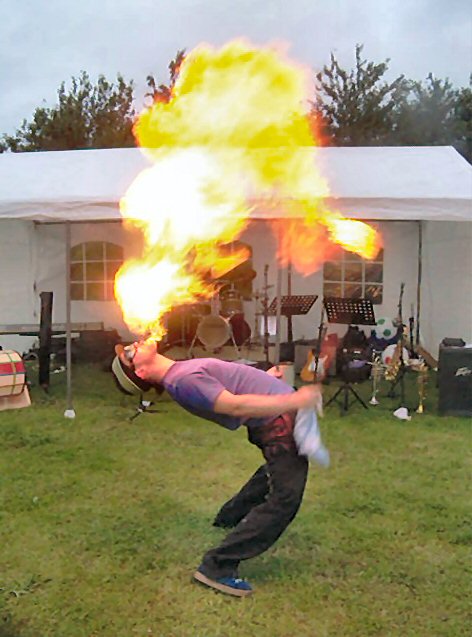 member
GOLD Member since May 2006
Member Since: 27th May 2006
Total posts: 131
Occupation
Technical theatre student
Location
leicester, uk
Hobbies
Stage management, LX, Sfx, Pyrotechnics
Signature
What to do in case of fire??? LET IT BURN!
Home page
www.myspace.com/brittlejam
Photo Competition Entries