",(a.firstChild&&a.firstChild.namespaceURI)==r.svg},s.smil=function(){return!!b.createElementNS&&/SVGAnimate/.test(m.call(b.createElementNS(r.svg,"animate")))},s.svgclippaths=function(){return!!b.createElementNS&&/SVGClipPath/.test(m.call(b.createElementNS(r.svg,"clipPath")))};for(var L in s)C(s,L)&&(x=L.toLowerCase(),e[x]=s[L](),v.push((e[x]?"":"no-")+x));return e.input||K(),e.addTest=function(a,b){if(typeof a=="object")for(var d in a)C(a,d)&&e.addTest(d,a[d]);else{a=a.toLowerCase();if(e[a]!==c)return e;b=typeof b=="function"?b():b,typeof f!="undefined"&&f&&(g.className+=" "+(b?"":"no-")+a),e[a]=b}return e},D(""),i=k=null,function(a,b){function k(a,b){var c=a.createElement("p"),d=a.getElementsByTagName("head")[0]||a.documentElement;return c.innerHTML="x
< Previous User
Next User >
Profile for Verde Verzi
member
BRONZE Member since Aug 2015
Registered on: 2nd Aug 2015
Total posts: 2
Location
Romania
Hobbies
Contact Ball Juggling, Diabolo, Hoop, Fan Dancing, Poi, Juggling
Last Forum Posts
Ello ! i recently received my flowlight staff and the flowlights came chained together .I want to change their order so they would be simetrical colors on each side, but i have no idea ...
---
Reviews

18th November, 2017

beginner musthave set

"

Perfect set for new beginnings! Sturdy and at a very good price.

"

Sorina

, Romania. [Verified Buyer]

BRONZE Member since Aug 2015
---

1st November, 2017

great

"

pretty damn sturdy, burnin them for 2 years now and they still last for 4min. Big , round pretty flame .Only disatvange is the chain..if it's too long u're stuck with that length. There's no DIY way to make it shorter and then add back swivels , at least for me. Better be extra careful on that one.

"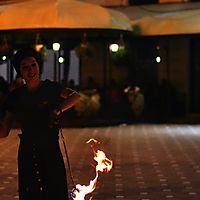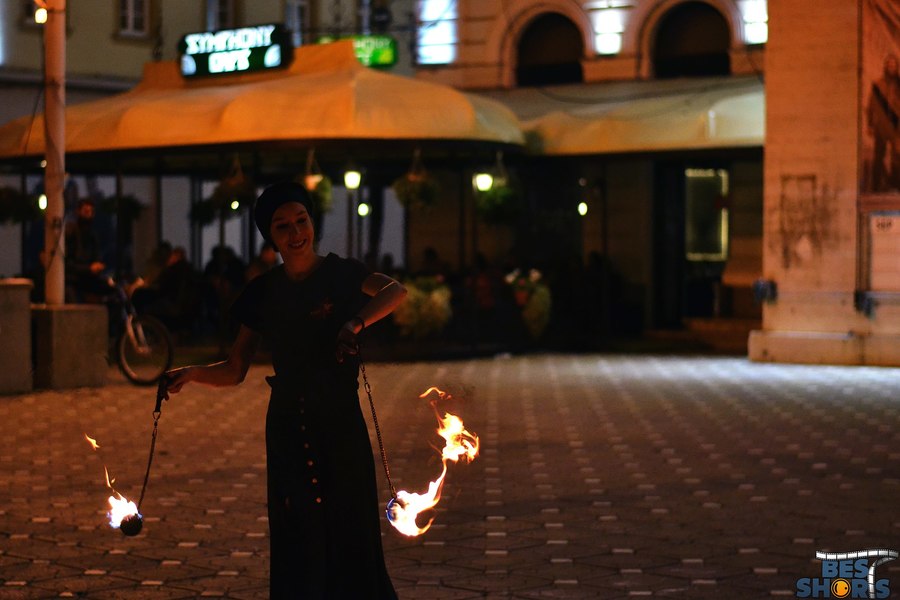 Anonymous
, Romania. [Verified Anonymous Buyer]
BRONZE Member since Aug 2015
---

17th May, 2017

nice

"

durable as heck, brightness medium , very softy like good for learning , leashes are not good for the hands, they gave me blisters , i had to replace them . good quality/price overall

"

Cojocaru

, Romania. [Verified Buyer]

BRONZE Member since Aug 2015
---

5th May, 2017

It s perfect !

"

Just received it and i m totally in love with it !!! Perfect weight and the surface it s sonewhat sticky but not too much making it perfect for contact juggling and especially for practice!!! Also received it pretty fast. It s my little treasure now , thank you !

"

Cojocaru

, Romania. [Verified Buyer]

BRONZE Member since Aug 2015
---

17th December, 2015

good

"

kinda small for the description large fans but hope they're good for tech spinning . overall pleased

"

Cojocaru

, Romania. [Verified Buyer]

BRONZE Member since Aug 2015
---