MidgetCricket
SILVER Member since Oct 2010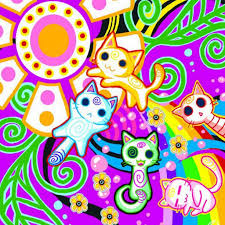 member
Location: , United Kingdom
Total posts: 1
Posted:
Hello,

I have a fire Levistick from gora fire gear (which is awesome

) however before I got to use it on fire the wire snapped.
I've looked into buying a replacement from their website but it would cost like 40 euros to get it here as I'm in the UK.

Would the Kevlar Thread they sell on here do for a fire levistick? would it be strong enough an not catch fire to easily?
-MidgetCricket-
Delete Topic