gita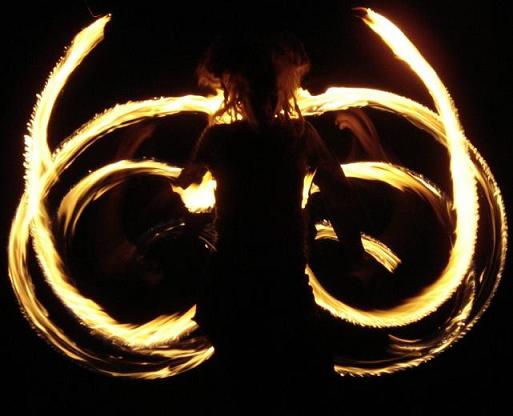 .:*distracted by shiny things*:.
Location: brizvegas
Member Since: 13th Oct 2003
Total posts: 3776
Posted:
there are plenty of threads about this on here - just click the link that comes up when you type fire breathing. & then don't breathe fire...a simple, yet very effective way of not damaging any part of your body by doing it!!!
do not meddle in the affairs of dragons, for you are crunchy and good to eat!

if at first you do succeed, try not to look too astonished!

smile!

it confuses people!
Delete