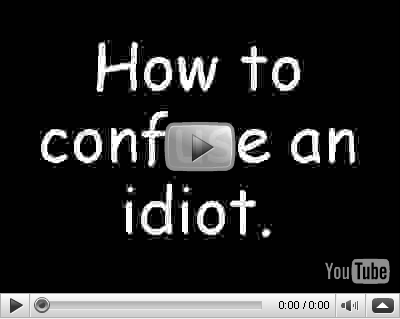 SILVER Member
Beautiful Intelligent Thoughtful Cute Happy!

269 posts
Location: Northampton, England
Posted:
Well if your like me and you get bored but are not meant to play games at work or school i may have found the solution to save your day!

1 cup of coffee

suggest trying worlds hardest game and if your ever in the mood to kill things either desktop td or element td where you can blow up sheep!


Have fun!

I was gonna conquer the world but got distracted by something shiny!