gita
SILVER Member since Oct 2003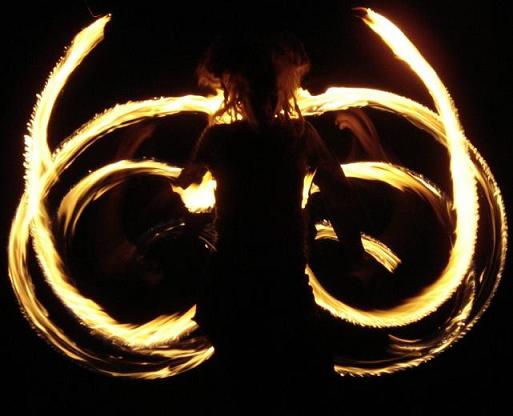 .:*distracted by shiny things*:.
Location: brizvegas, Australia
Total posts: 3776
Posted:
i agree with sparkey...maybe he had a bad day! it sounds like he was overreacting a bit, but he's the only with control over that!

it's bizarre the relationship between young'uns & the elders of the community! when i lived in the city, old people would barely look at me, or if they did they'd look away quickly when they saw me looking at them! (cos i'm so scary lookin'
) but i now live in a very lil town & there's this old lady who walks every day at about the time i leave work. when i walk past her - even from the very first time it happened - she always says hello & comments on the weather.

ahhh...perspective is a wonderful thing sometimes!!
do not meddle in the affairs of dragons, for you are crunchy and good to eat!

if at first you do succeed, try not to look too astonished!

smile!

it confuses people!
Delete