All Purchases made this month instantly go into the draw to win a USD $ 100.00 credit to your HoP account.
Final results
---
"Here comes the Plume!!"
Burn offs never get old!
entered by
Luke Fire Walker
Submitted on 2014-12-16 Views:2061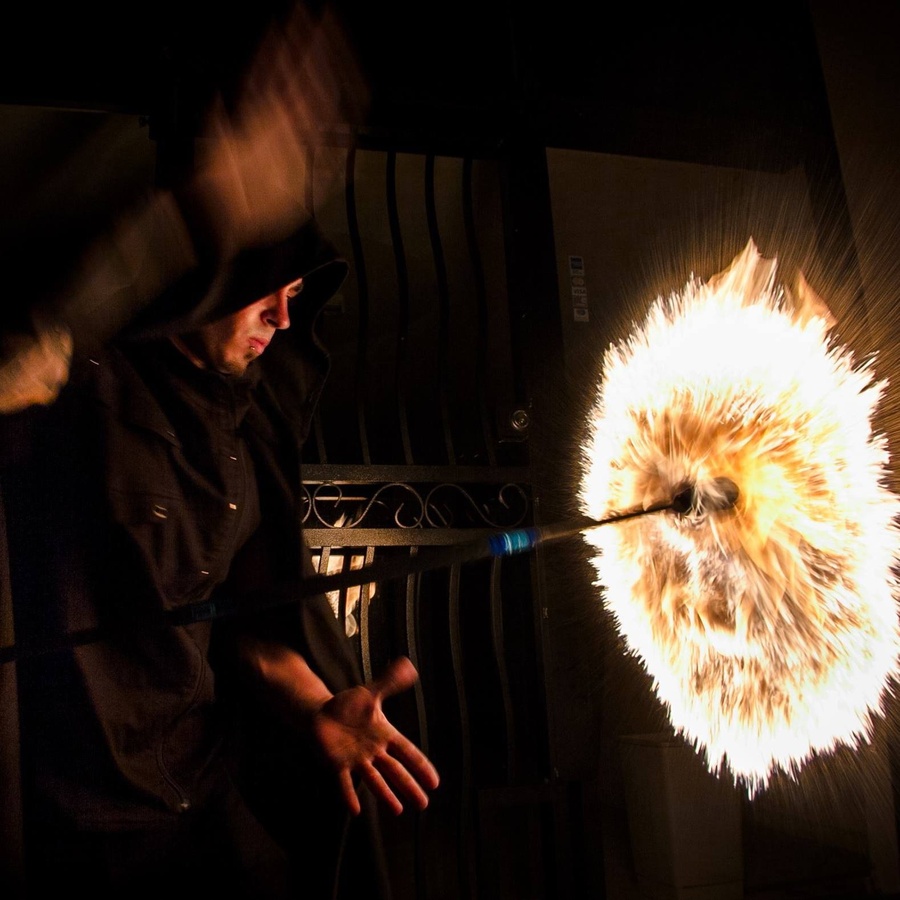 As picked by HoP
1.
Happy Poi Performance
entered by Fee The Faerie
2.
Dragon Sword
entered by sandymarabahaya
3.
Dressed up in Flames
entered by Leyla Miriam