We have come from humble beginnings!

Home of Poi started as an idea and a box of bits in a bedroom many years ago. Since then, Malcolm has steered the company from it's humble beginnings, to take over more of his parents house, before progressing to his own house, his garage and then the big move to leased premises at 2/88 Hayton Rd.

3 years later we had outgrown that seemingly huge space and found new premises in Sonter Rd. Despite (ongoing) red-tape associated with our alterations, we shifted in towards the end of April 2007, and have been finishing off the alterations up until end June.

We now have a marvellously spacious (more than 420 square meters) factory and warehouse facility which we hope with your ongoing support, to outgrow again soon!! :-)

Come for a look-see: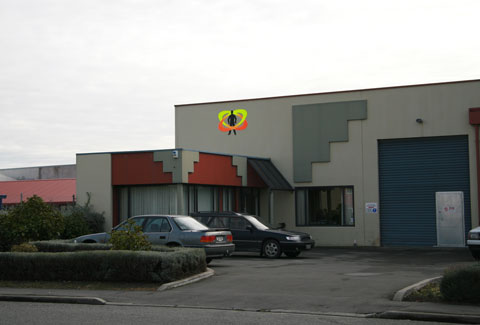 View from street; 36a Sonter Road with off-street customer parking.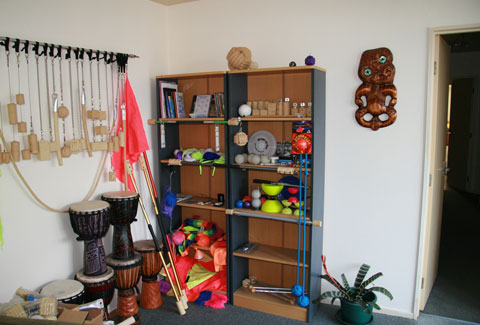 Entry Foyer with our giant welcoming Tiki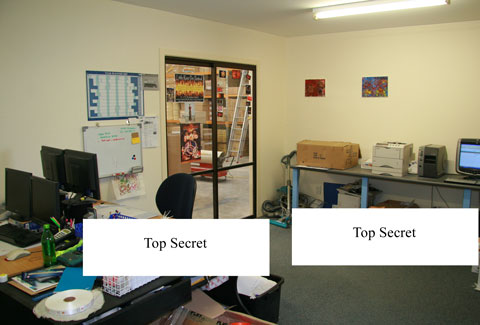 Customer Services and product research/development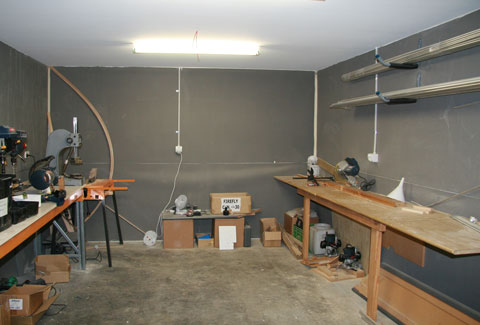 Machining room, aka electric motor things that make loud noises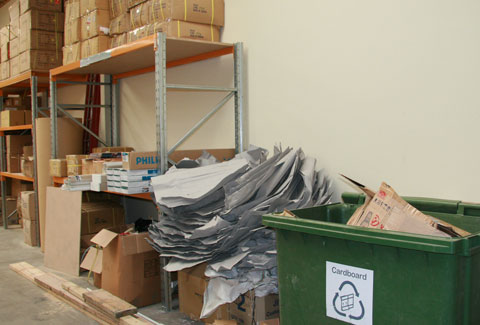 Resource recovery / Recycling zone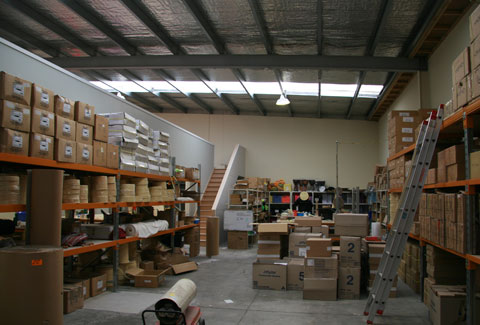 Main distribution area. Can you find Chris?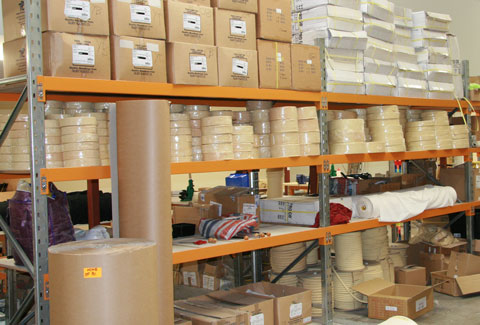 One of the many bulk storage bays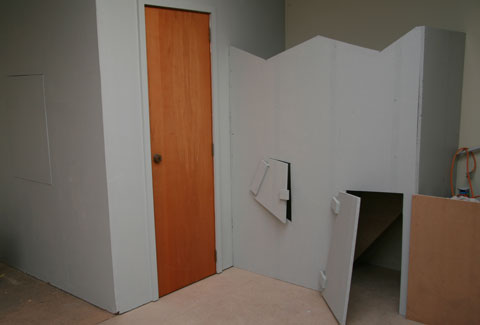 Custom feature: Jesse's miniature castle/playhouse
Previous "Homes"
The Hayton Road site: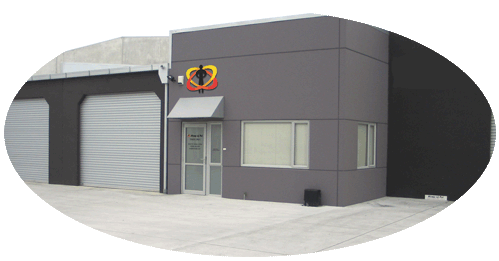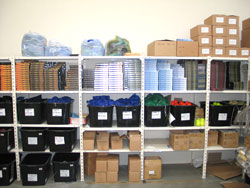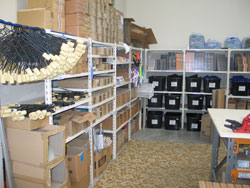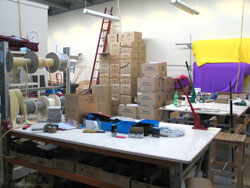 See also: Mission and Values Meet the team Information for new visitors Contact details Media Contact Wholesale enquiries Support services