gita
SILVER Member since Oct 2003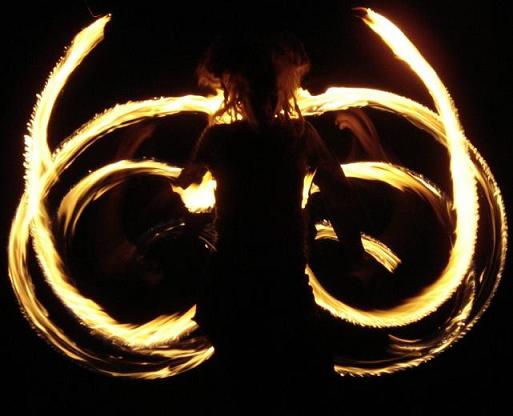 .:*distracted by shiny things*:.
Location: brizvegas, Australia
Total posts: 3776
Posted:
hi





if you use the lil search thingy at the top right of the page *points* you'll find all the info you need!

just click to search hop & type in hop rewards. it's really easy & should be done before starting any new thread...i'm sure there's bound to be another thread on here somewhere talking about this too!



anyhoo...as listed somewhere on hop (which i found by searching like i just mentioned!), the rewards include...

* Community benefits

* A picture/video gallery that grows with your points

* Additional discounts on items in the HOP store

* Later you can share your discounts with family and friends

* and earn free products of your choice for referring customers who purchase





do not meddle in the affairs of dragons, for you are crunchy and good to eat!

if at first you do succeed, try not to look too astonished!

smile!

it confuses people!
Delete