Who came up with Sock Poi?

Sock Poi was first famous in Europe from what I have seen. And would have evolved from actual foot socks with a weight inserted down into the toe area.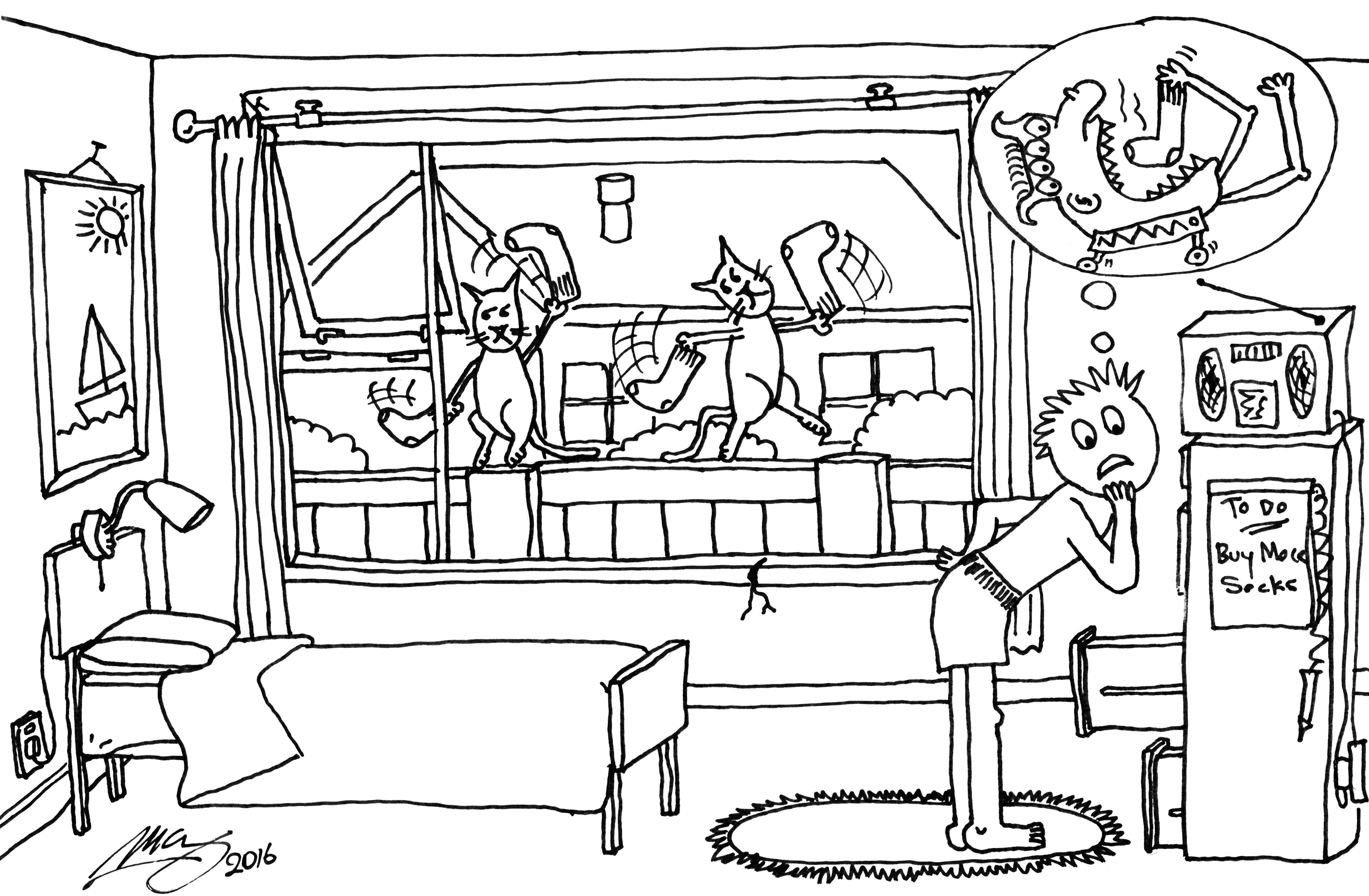 How to make your Own Sock Poi?

Depending on how much stretch you like there is nothing wrong in making your own Sock Poi. There are some really cool knee-high socks with bright colors and contrasting bold stripes. You can easily add weight by pouring rice inside the sock. Using rice will reduce impacts when you hit yourself. You can tie a knot in the top of the sock to make a handle.
Why don't Sock Poi have swivels or handles?
Because they do not have a trailing comet tail or flag, there is very little chance that the fabric will twist up when doing multiple rotations in one direction.The idea is to wrap the thin end around your fingers and pinch between thumb and forefinger. Spandex is what gives our socks stretch, and after a while, we know that spandex loses its pulling power, so you can take account of that by rotating the slack further around the fingers before pinching with your thumb.
Is the stretch in Poi good or bad?

How much stretch depends on what the user prefers. Some people find some moves are far more comfortable with a bit of stretch, like wraps around the body. However, stalls and pendulum type moves are better suited to a non-stretch Poi (without any flag or tail) such as our Cone Poi or Pendulum Poi.
Do you sell Cheap Poi for those on a budget?
These are by far the cheapest Practice Poi sets that we sell.
They all have a side opening so you can add to or change the weight. You can also replace the mass with
LED Balls
.
Poi Socks are ideal for beginners. Start today! You will not regret it.
Purchasing Sock Poi gives you access to all our online video lessons.