View similar products by:Componentry, DIY Parts Handles
---
Reviews
We do not have any reviews specific to this category.
Here are some reviews of service and support from our customers.
4th July, 2020

Poi heads work fine, disappointed with every other part of this order

"

Definitely disappointed with this order. Ive purchased poi from Home of Poi back in the past and the quality and customer service has definitely dropped off a cliff since then. -Shipping took almost three weeks. I would have been better off ordering from amazon since these were time sensitive. -I need these poi for gunslingers so I selected the largest chain size with a request to include additional removable chains if possible. I totally understand not including extra chains but it wasnt even addressed. The chains themselves were shorter than the last time I bought them with longer finger loops to compensate which seems cheap and does me no good. All in all these poi are unusable for me at this length and I waited far too long to receive them.

"

Dtrax628

, USA. [Verified Buyer]

SILVER Member since Mar 2015

Reply from Home of Poi:

"This was a different poi set they had purchased and delays were caused by COVID-19 slowing freight companies which is out of our control"
---
21st June, 2020

Outstanding online service

"

First time ordering from Home of Poi. Very impressed with our order. Received email confirmation plus tracking number super fast. Order was received a day later. Hows that for service! Thank you. I will be returning soon :-)

"

Gbentley

, New Zealand. [Verified Buyer]

BRONZE Member since Jun 2020
---
20th June, 2020

Perfect handles !

"

These handles are great and very well designed, best on the market !

"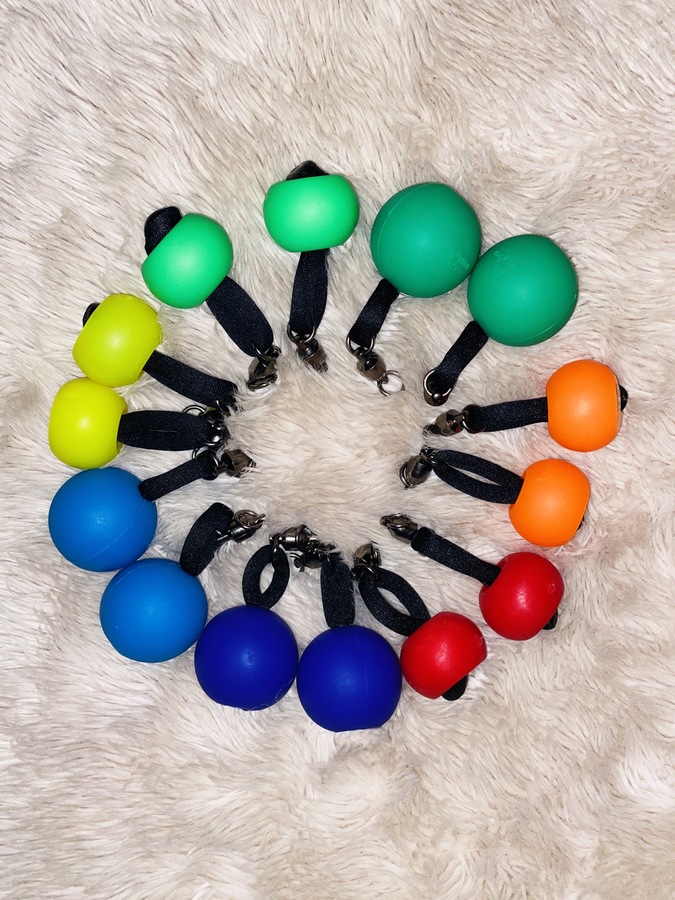 Karina Foster
, Australia. [Verified Buyer]
SILVER Member since Apr 2019
---
19th June, 2020

Love it!

"

New to spinning and the ordering process was easy. It helped me pick the right length.

"

Summerh84

, USA. [Verified Buyer]

SILVER Member since May 2020
---
10th June, 2020

Excellent service

"

Very helpful, dug the last of their stock out of the warehouse for me and sent it immediately. Very happy :)

"

Joshua_mainwaring

, New Zealand. [Verified Buyer]

SILVER Member since Dec 2011
---