Final results
---
Wait, stop. I have to hoop here.
I went on vacation to Colorado to see a show at the Red Rocks. All I really wanted to do the whole time I was in Colorado was to hoop in the mountains. When I finally got the chance to do so, it was like some kind of pure bliss and everything seemed so perfect and life made sense.
Entered by
Sydney
Submitted on 2014-06-12 Views:3519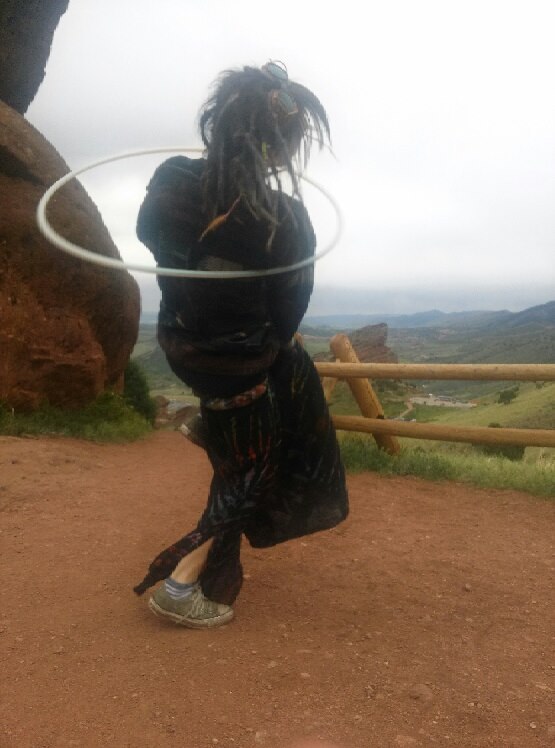 By Public Vote
1st - "Street Art" entered by Mikem
2nd- "The Alamo Shrine" entered by Deven Zimmer
3rd - "Isopuppy" entered by Caitlin Hofer
As picked by HoP
1.
Wind Empire
entered by Shamay
2.
Cloudy Hoop
entered by Siobhan Firefly1
3.
Mt Rainier Flow
entered by David Lenz