Final results
---
Temple Shadows
Logan Utah LDS Temple. Triquetra vs. Pendulum + Horizontal Toss. And yes, we did have Mormons watching us...
Entered by
MajinFlow
Submitted on 2014-06-04 Views:3226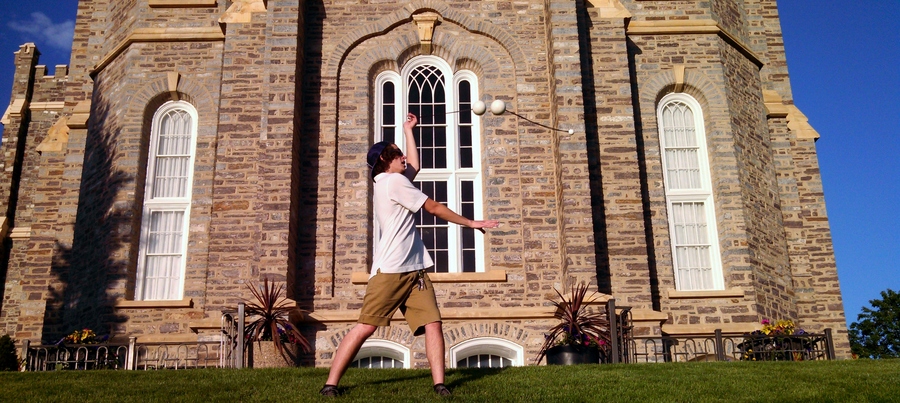 By Public Vote
1st - "Street Art" entered by Mikem
2nd- "The Alamo Shrine" entered by Deven Zimmer
3rd - "Isopuppy" entered by Caitlin Hofer
As picked by HoP
1.
Wind Empire
entered by Shamay
2.
Cloudy Hoop
entered by Siobhan Firefly1
3.
Mt Rainier Flow
entered by David Lenz