Final results
---
The Alamo Shrine
I had always visited the Alamo when I was younger. I have been hooping for one year and now Im taking it back to my roots. During the 1836 Battle of the Alamo it was the location of many defenders last stand against Mexican troops.
View 2 more from
Deven Zimmer
Submitted on 2014-06-03 Views:5812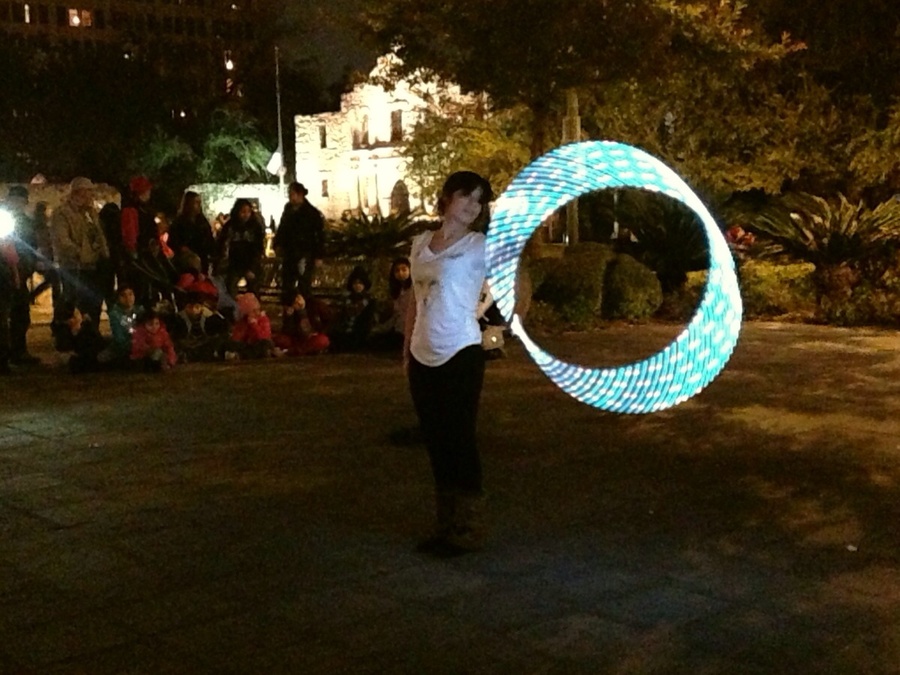 By Public Vote
1st - "Street Art" entered by Mikem
2nd- "The Alamo Shrine" entered by Deven Zimmer
3rd - "Isopuppy" entered by Caitlin Hofer
As picked by HoP
1.
Wind Empire
entered by Shamay
2.
Cloudy Hoop
entered by Siobhan Firefly1
3.
Mt Rainier Flow
entered by David Lenz