Final results
---
Blue Water Bridge
This is me Hooping under The Blue Water Bridge to Canada in Port Huron Michigan. Ive lived in Mi my whole life and hooped for almost three years now.
View 2 more from
Christine Brown
Submitted on 2014-05-31 Views:3117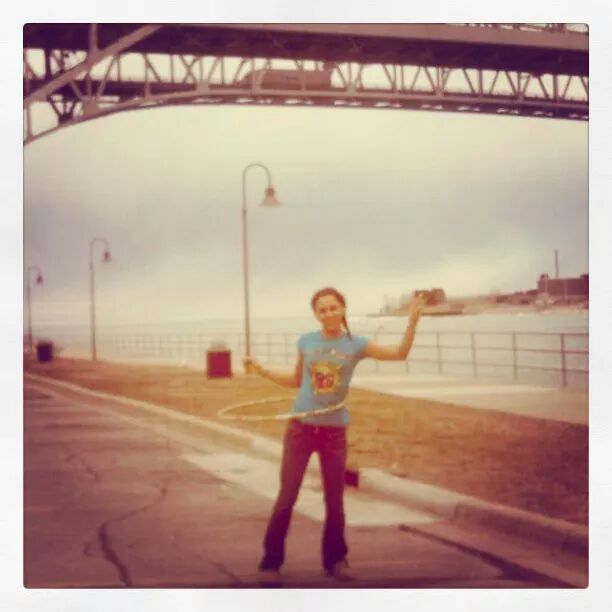 By Public Vote
1st - "Street Art" entered by Mikem
2nd- "The Alamo Shrine" entered by Deven Zimmer
3rd - "Isopuppy" entered by Caitlin Hofer
As picked by HoP
1.
Wind Empire
entered by Shamay
2.
Cloudy Hoop
entered by Siobhan Firefly1
3.
Mt Rainier Flow
entered by David Lenz