Final results
---
The Poinnicles
This was the day I received my new poi. We are travelling around Australia and it also happened to be the day we visited The Pinnacles. Magic.
Entered by
Clare Bear
Submitted on 2014-05-30 Views:3430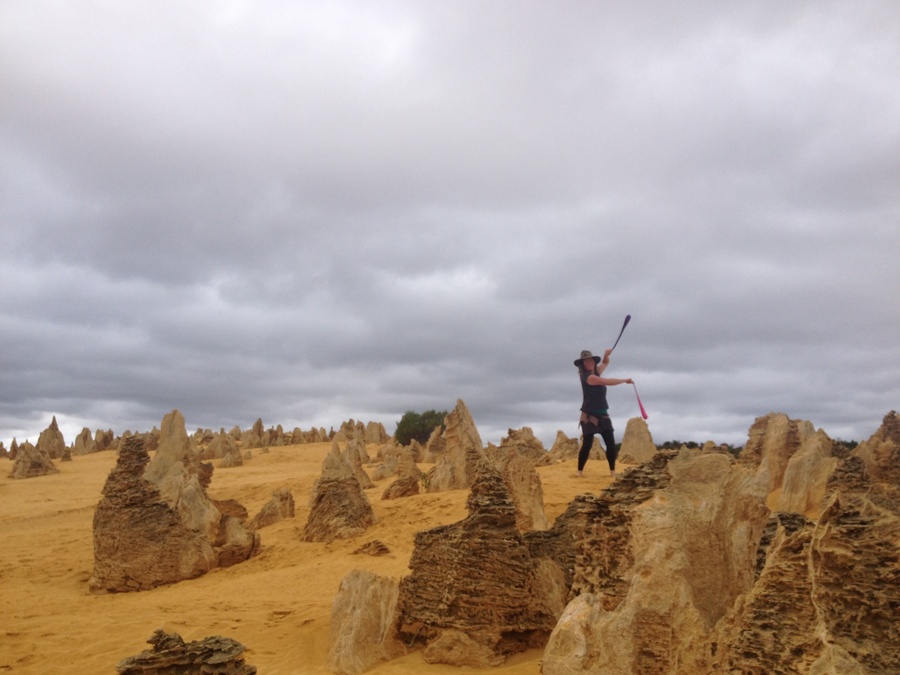 By Public Vote
1st - "Street Art" entered by Mikem
2nd- "The Alamo Shrine" entered by Deven Zimmer
3rd - "Isopuppy" entered by Caitlin Hofer
As picked by HoP
1.
Wind Empire
entered by Shamay
2.
Cloudy Hoop
entered by Siobhan Firefly1
3.
Mt Rainier Flow
entered by David Lenz