Final results
---
El parque grande - Zaragoza
beautifull water show in the central parc of zaragoza - Spain. It was a lovely collaboration between water, light and fire that night :
View 1 more from
ManuelMaes
Submitted on 2014-05-29 Views:3315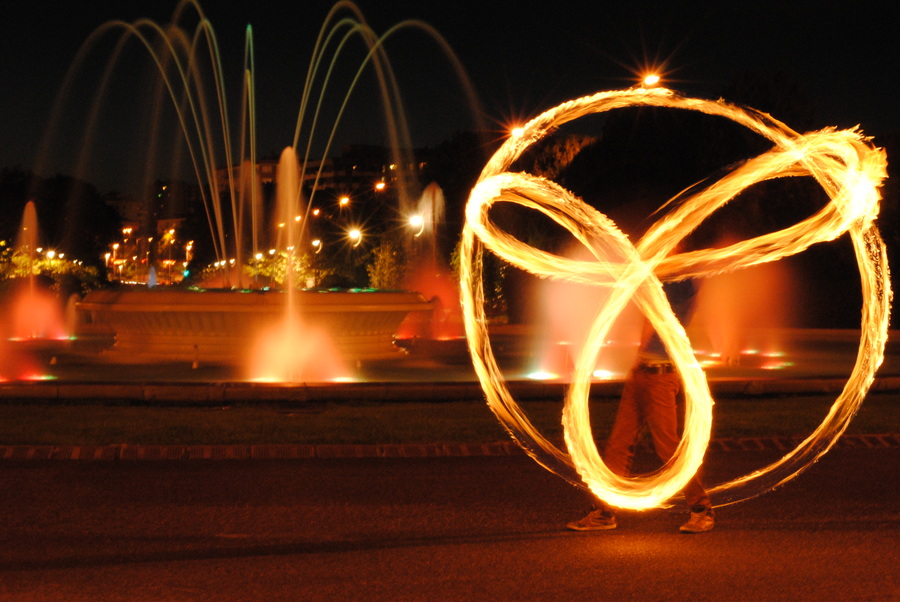 By Public Vote
1st - "Street Art" entered by Mikem
2nd- "The Alamo Shrine" entered by Deven Zimmer
3rd - "Isopuppy" entered by Caitlin Hofer
As picked by HoP
1.
Wind Empire
entered by Shamay
2.
Cloudy Hoop
entered by Siobhan Firefly1
3.
Mt Rainier Flow
entered by David Lenz