Rellizate

GOLD Member since Feb 2007
Member Since: 10th Feb 2007
Last active: 7th Dec 2017
Total posts: 719
Photo Competition Entries
Recent Posts
"So, this is an event for nunchuckers and normal spinners to congrigate. It's been organised over at Freestyleforum.net but it's welcome to HoPers too of course.Saturday 14th November......"
---
"Sorry as this is very off topic, but Charlie Fox; I thought your avatar was of someone (you) doing a burn off on a tiny staff between your finger and thumb hehe. "
---
"I don't think I know who Gora is? Could you provide any more information? Thanks alot."
---
Lessons uploaded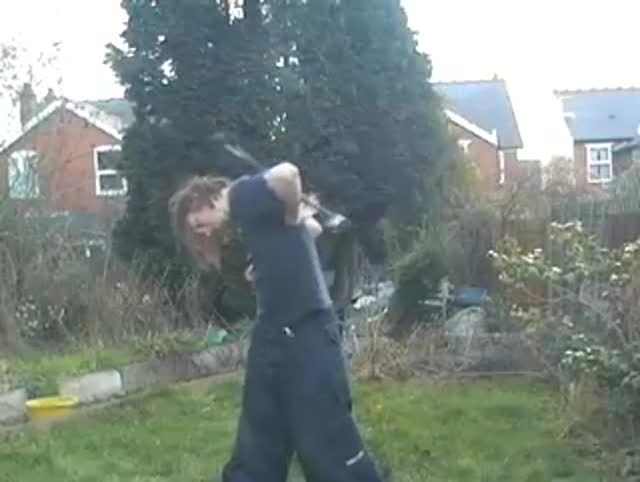 SNES
uploaded 05 September 2007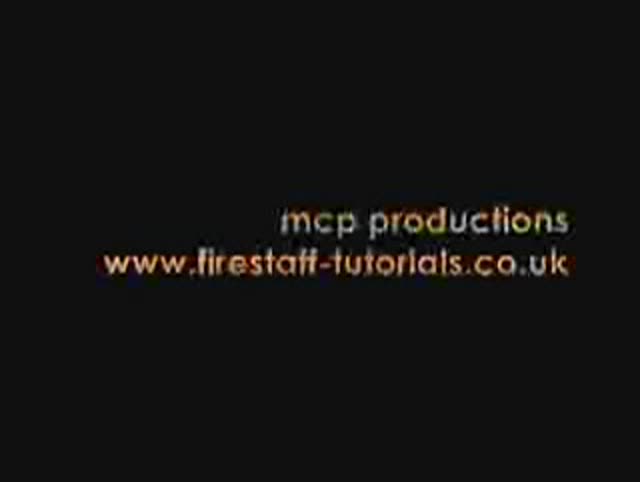 Conveyor belt
uploaded 13 July 2007
Video currently unavailable
Halo Roll
uploaded 13 July 2007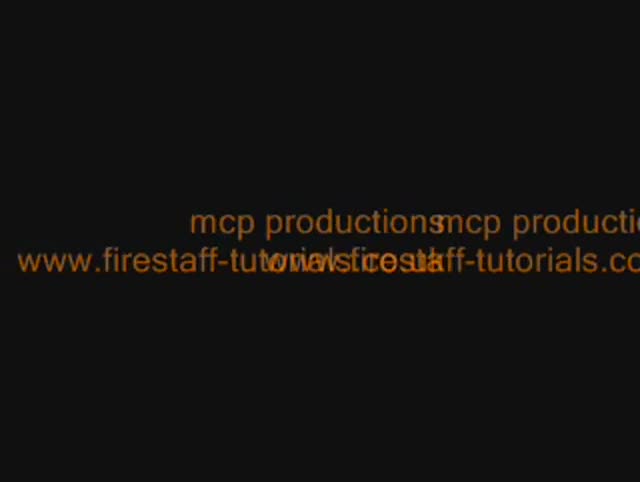 Neck Wraps
uploaded 13 July 2007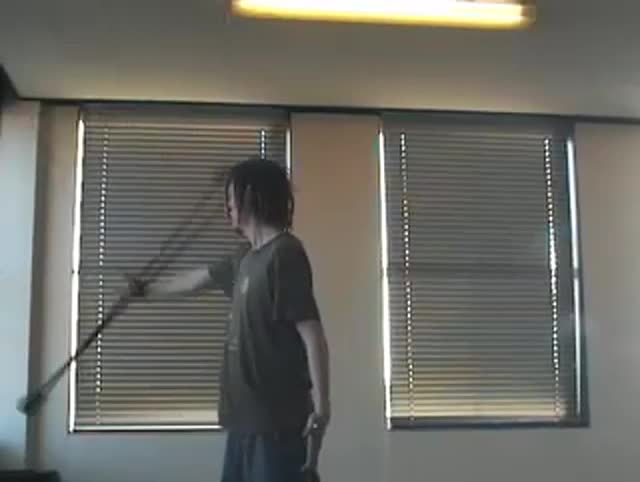 Fishtails
uploaded 13 July 2007
27th February, 2007

Amazing support!

"

I realised that I ordered the wrong type of wick. I shortly contacted HOP to ask them to cancel the order. The team was kind and helpful. Very happy. Will buy from again.

"

Dominic Hudson

, United Kingdom. [Verified Buyer]

GOLD Member since Feb 2007
---