You must now select Courier Delivery if you wish to receive items before Christmas.
Das Moose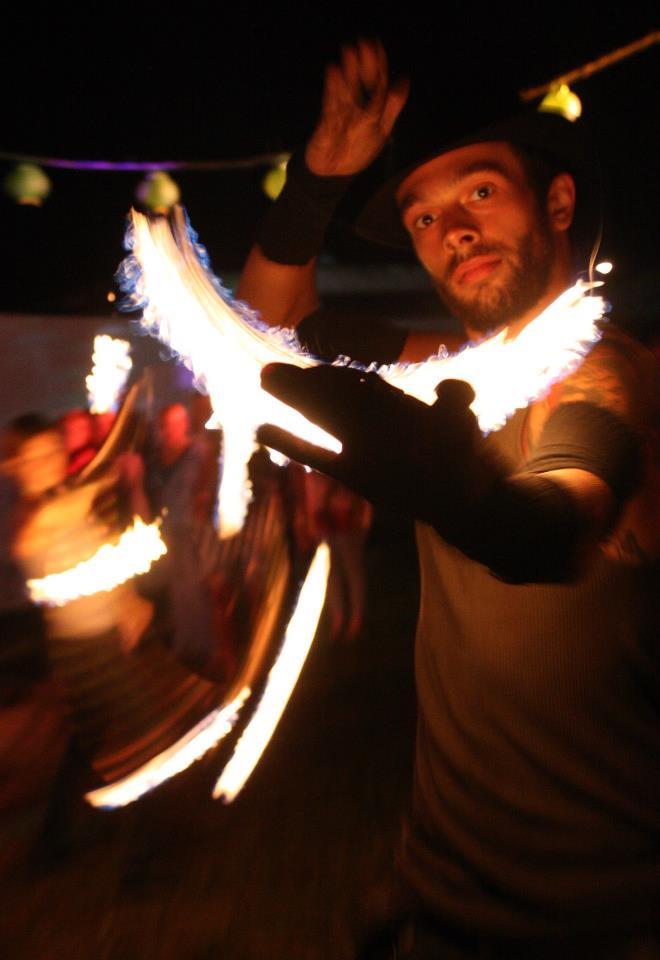 Member
BRONZE Member since Nov 2013
Member Since: 11th Nov 2013
Total posts: 0
Occupation
Fire Performer in Cosmic Karma Fire. Music Producer of The One Moose Orchestra. Will do moose things for money.
Location
New York, USA
Hobbies
Music. Flow Arts. Creating. Exploring. Travelling.
Photo Competition Entries