---
Reviews
We do not have any reviews specific to this category.
Here are some reviews of service and support from our customers.
4th August, 2020

Mahalo From Maui

"

I really appreciate being able to go to your site and find a few pieces of hardware I was needing on my list of things to get. Handles, batteries, chain. Perfect place to shop. Mahalo

"

Deereyedwoman

, USA. [Verified Buyer]

SILVER Member since Jun 2020
---
31st July, 2020

Great service

"

Made an order for knobs and ropes and it is always good quality and service ! I recommende !

"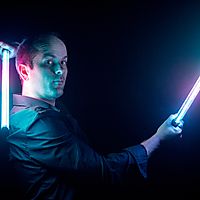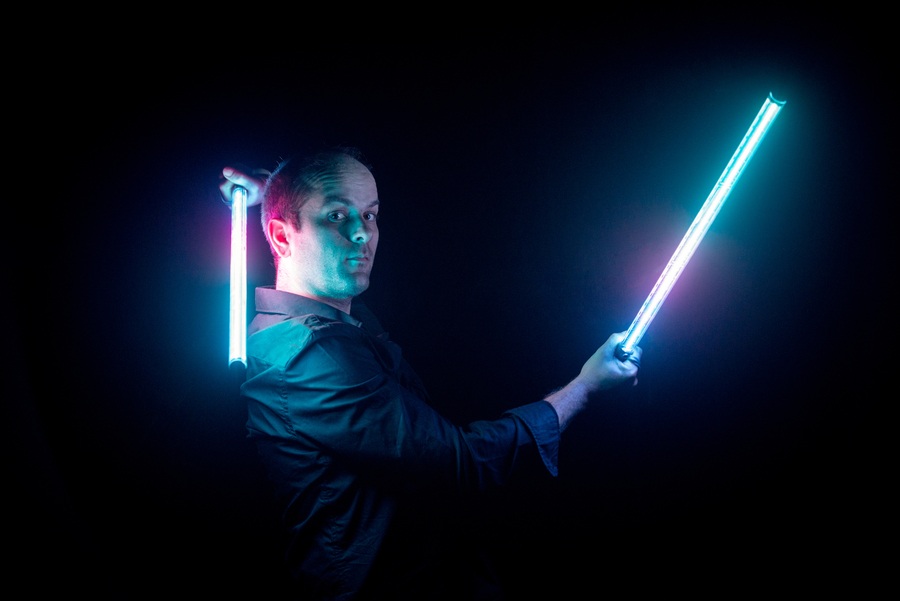 Bach
, France. [Verified Buyer]
SILVER Member since Mar 2017
---
31st July, 2020

Great service!

"

Lots of up to date Notifications as parcels were shipped from origin to Vancouver Canada. Took a little longer than suggested but arrived safely.

"

Edwardguest2

, Canada. [Verified Buyer]

SILVER Member since Jun 2020
---
21st July, 2020

fast response

"

I ordered the hoop easily online and was happy to see it was free shipping! it took some time to navigate the globe and when I email customer service i got a response almost immediately. I appreciate the timely and courteous response and I love my hula hoop. New Zealand is a long way away, so shipping took longer than I had anticipated.

"

Chmcdonald

, USA. [Verified Buyer]

SILVER Member since May 2020
---
16th July, 2020

Home of awsomeness

"

This is the most trustworthy site I have ever ordered from. Got damaged shipping once. They came thru on all accounts. Also, their products are awsome, that also goes a long way

"

Carl_edenholm

, Sweden. [Verified Buyer]

SILVER Member since Jun 2017
---