Poi? What is Poi?
POI
is one of the best things you can ever discover AND the Maori word for 'ball on a cord.'
History of Poi
The
Poi
was used, many years ago, by the indigenous Maori people of New Zealand to increase their flexibility and strength in their hands and arms as well as improving coordination.
Wahine (female) dancers perform the
Maori Poi
, a dance performed with balls attached to flax strings, swung rhythmically. The Maori women initially used the
Poi Dance
for keeping their hands flexible for weaving and by the men for strength and coordination required during battle.
Types of Fabric Poi and Practice Poi
The above
Fabric Poi
and
Practice Poi
are more thought of as
International Poi
Hand made
Cheap Poi
using a variety of modern fabrics and lasting materials.
This section excludes
Fire Poi
and
LED Poi
which gets listed as a separate category because there are so many options and designs.
Best poi for beginners
Soft and forgiving is the type of
Poi
head you will want. We have
Sock Poi
with a soft recycled rubber ball as the head. This ball gives good weight and is so soft if it knocks your body accidentally.
Our ultra
Poi
also has a soft inner and a removable tail for when you are beginning. The tails help later to get you spacing and planes nice and tight, plus look great while adding an audio element similar to fire. Noise helps to add to your spatial awareness.
Choosing your Length of Poi

Measuring your Poi
Use the image above to get your ideal
Poi Length
. We use S = short, M = medium, L = long to help in selecting length.It can be shorter, or you can have it longer, but if longer then this can limit the number the moves you will be able to do.
Elderly Poi
This
Poi Set
is designed specifically for those who bruise very easily. These are short
Poi
which can be used by those restricted to a chair. The handle is an easy grip silicon ball type for those with arthritic hands.
Cone Poi
These
Poi
are cone-shaped with a handle at the thin end and a weight at the heavier end. Made from strong non-stretch cotton fabric in bright colors.
First popular in Europe. The sides of the Cone
Poi
have a velcro opening to allow the changing of weights and the softness of the load. Rice can be used to make them more substantial, and as it is Rice, it will not harm you when it hits your body. So these are great for customization of the weighted end of the
Poi
.
Sock Poi
These, like the Cone
Poi
, are shaped like a cone. However, they are much cheaper as they do not have an integrated handle, so you need to make your loop or knot by tying the thin end of the
Sock Poi
. There is also an opening in the side that allows you to change sizes and type of weight.
The
Sock Poi
is made from super-smooth high-grade nylon-spandex so the
Poi
will slide off the body with ease. The stretchiness is said to make spinning and certain tricks much easier due to the cushioning of the spandex stretch. So these are well-liked by beginners. Also the white color
Sock Poi
has a thin enough fabric for
Led Balls
or glowsticks to shine right through. If you go into our
LED Poi
section, you will see many
LED Poi
sets use the
Sock Poi
as a means to swing the light around.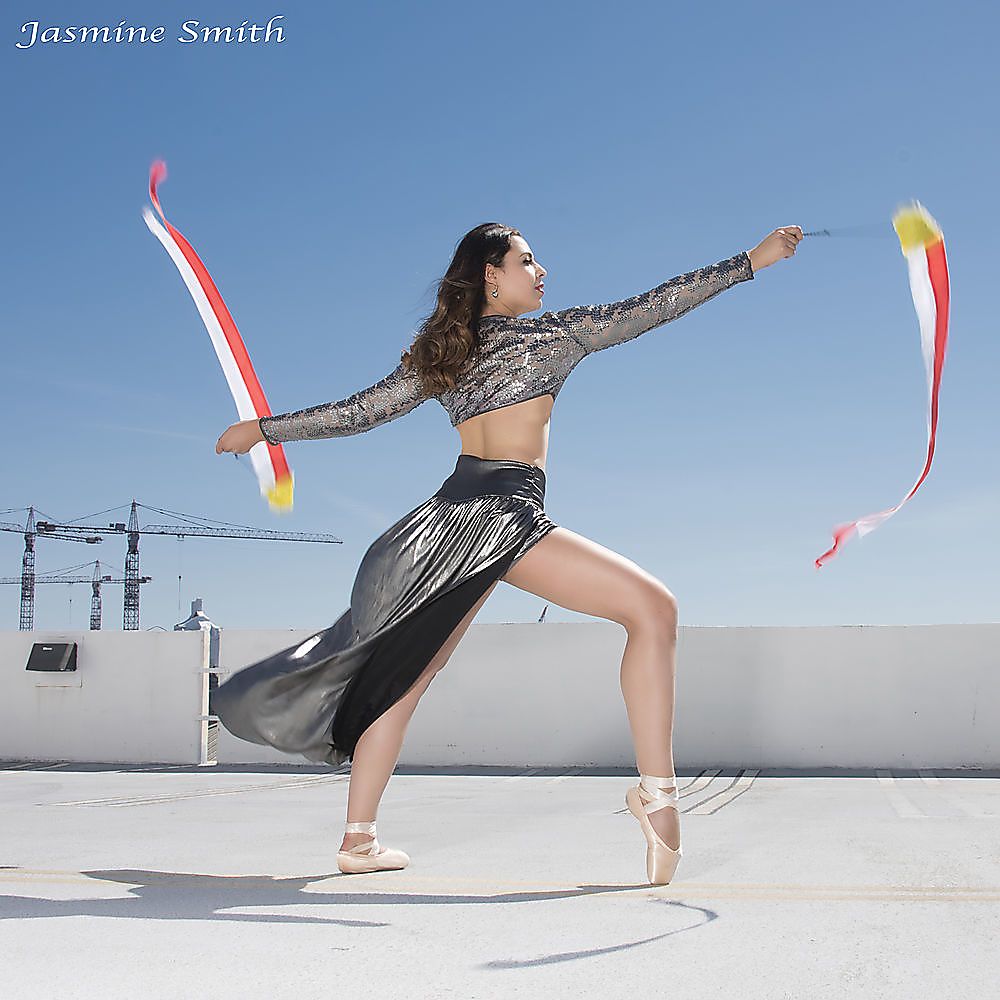 Tailed Poi
One of the great things about LED and
Fire Poi
is the 'comet' trail of light following the
Poi
head as it travels around the body. This flowing trail gets added to
Fabric Poi
not as light, but like a gymnastics ribbon, a light-weight colorful fabric that catches in the flow of air behind the
Poi
head. As a Day
Poi
these do look fantastic as they spin and dance around leaving trails of colorful fabric.
Scarf Poi
and the Ultra
Poi
are both designed to display the Comet Trail effect during sunny days and at night under a UV / Blacklight light source.
Flag Poi
Like the Tailed
Poi
, the
Flag Poi
uses the comet trail effect to open up beautiful blocks of color. 'Flag Swinging' flags are usually rectangular and have weights sewn into the leading and bottom edges to keep the shape as it flys around. Sadly do a move too many times in one direction, and the 'swinging flags' end up twisting to a big mess at the point where you hold them.
Our
Flag Poi
has a handle and
Swivel
, so your flag never twists up. As
Poi
is about flowing circles of movement, we have gone away from the rectangular to a more flowing curved shape. A weighted leading and bottom edge remain the same to ensure the full flag gets seen in all of its beauty.
Pendulum Poi
The ultimate prop for showing off Pendulum and
Contact Poi
routines. Like a Chinese Meteor Hammer, the cord between the handle and
Poi
head will appear like a solid rod/stick because of the centrifugal forces created. Moves like hanging a verticle stall and many others can enhance the sold rod/stick appearance. Now throw in some club
Juggling
moves and roll the
Poi
head along your arm as the handle swings around. Add in some bounce changes in direction and wraps. You will find that
Pendulum Poi
has an unlimited amount of moves and illusions to amaze onlookers.
Count 2, 3, or 4 Contact Poi!
Why limit yourself to just a pair of Contact/Pendulum
Poi
. If you are already a juggler of 3 clubs, why not get a set of 3
Poi
. You can easily swing 2
Poi
in one hand and one in the other and switch back and forth between
Juggling
and
Poi Moves
.
Many Maori women and others in New Zealand are very good at using 4
Poi
(2 in each hand) at a time. But there is no limit, as once I saw a guy skateboarding down a hill on his back while using two
Poi
in each hand and two on each foot, OMG that's a total of 8 Poi! and they were all
Fire Poi
!
Pendulum Poi - Flex?
What is the difference between flex and regular
Pendulum Poi
?
The 'Flex' uses a 6mm Polyester Rope which, as the name implies, provides a more flexible cord.
The regular Pendulum Poi uses a thicker 8mm Polyester Rope, which can help with vertical stalls or any moves requiring a stiffer rope/cord.
Why spin Poi?
The benefits to be gained from
Poi
are
Improved coordination, balance, dexterity, and body awareness,
Improved focus, alertness, perception, patience, persistence,
Improved brain function, creativity,
Fun cardiovascular exercise,
Greater self image, self esteem, confidence,
and a great way of meeting new people, develop new friends and relationships
And to be a part of helping people to achieve those benefits is our greatest achievement and drives our vision:
Our Poi Vision
'To help everyone discover and shine in the performance arts.'
And that includes YOU!
And when you purchase from Home of
Poi
, you also get hundreds of
free Poi video lessons
to help you quickly impress yourself, and others, with your skills.
'It really can change your life!'