1st February, 2023

Buy Single Fire Whip 4ft

Matching 4-foot fire whips.

"

I absolutely love these fire whips! With the 4 footers, I can crack them so fast, it sounds like firecrackers. And the fireballs coming off each crack are amazing! It throws fireballs wherever you crack it. I will be buying many more fire whips. This is just the start of my fire whip collection. And you can shop around as much as you want. But you will not find this product for less money, ANYWHERE.

"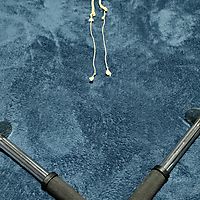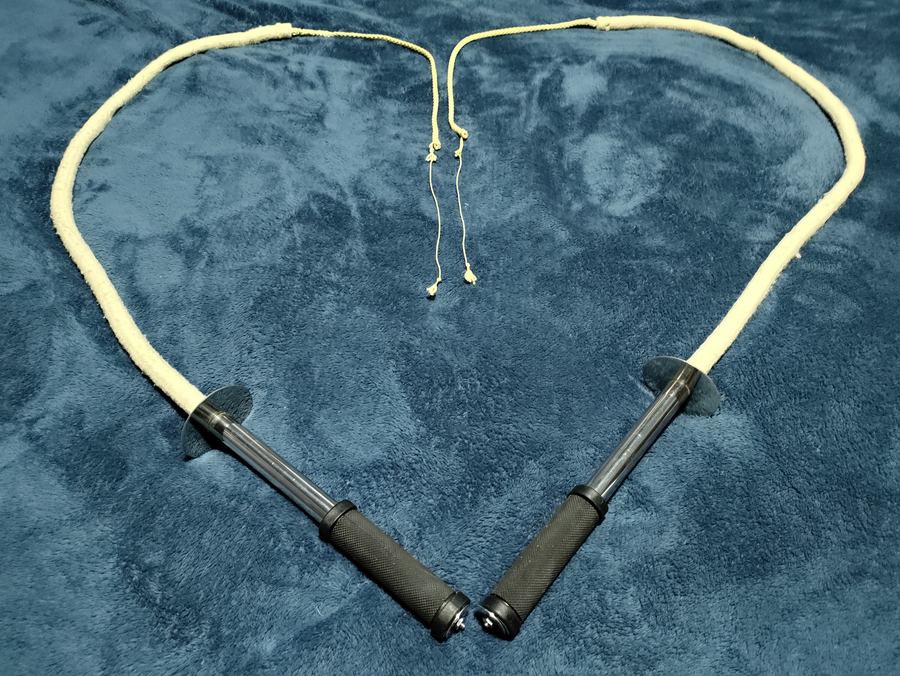 Tpreisse
, USA. [Verified Buyer]
SILVER Member since Dec 2022
---