HoP Warehouse/Manufacturing Team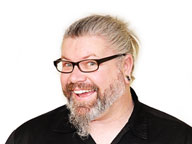 Sherb
Sherb is a master Poi craftsman and is our manufacturing team leader. He makes sure all custom jobs are done in a timely manner. He passes on his extensive knowledge onto new staff(people kind) and makes sure our product is top notch. Gives great hugs too.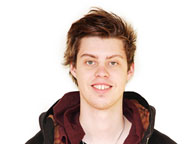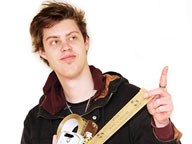 Nathan
HoP welcomes Nathan to the team, our latest addition to the busy factory dispatch area and Home of Poi family…..Nathan spends his days picking & packing all those object manipulation products that you all enjoy so much. We have yet to get Nathan addicted to one prop of choice but being the last port of call before the products are raced out the door how could he not want to give something a spin…..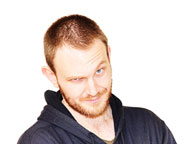 Alex
We introduce and welcome Alex into the team for all the manufacturing of things bright and shiny flaming and fiery. With the ever expanding range of products that we have on the go at HoP we needed a couple of extra hands to get those products made daily and raced out the door….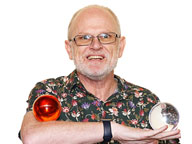 Malcolm
Malcolm: You all obviously know Malcolm as the founder of HoP which kicked off in October 1998, but there is more to him than that; - he is our "handyman". If its broke, Malcolm will fix it, if we need it Malcolm will build it, not to mention the castle he has built upstairs of HoP building for Jessie to play in while he is hard at work. Malcolm is very computer savvy and is constantly thinking of new ways to improve our website and our service to all our wonderful HoPpers.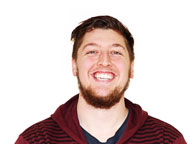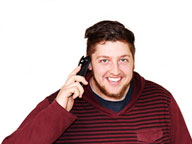 Sam
Sam: Has worked his way into customer support. He is keen to continue HoP's reputation for providing the best online support for our friends and customers.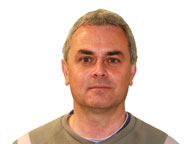 Alan
Alan: Our Company Accountant. He has a wealth of knowledge and skill to offer. He helps HoP with its growing pains and expanding markets.