Our Aero Collapsible Staff and
Fire Staff
comes with two pipe wall sizes providing different weights.
Heavy Contact Style Fire Staff
Standard weight Fire Staff
Standard weight Fire Staff
As used by most beginner and non-contact
Fire Staff
users.
It is less likely to hurt you from an impact on your body. However, the fire is still real! And that can burn like any Learn >Staff section.
Heavy Contact Style Fire Staff
Advancing on from just using your hand grip for twirling the Learn >Staff >Contact section.
Our Staff Features
Made from super strong Aerospace (Al.7075) pole will flex under stress and return back straight far better than other poles.
Black color anodised surface finish.
Complete Staff comes with a Free protective Canvas staff bag.
Free Lessons and Fire Safety Training.
Big flames and long burn times for that captivating performance.
Collapsible Fire Staff, Easy travel and storage by dismantling down to two or three pieces.
Soft padded grip style handle making for an extremely comfortable and durable handle design.
Non-Fire Training Staff
Now available as a non-fire version with safe silicone protective ends.
Practice Phantom breakdown staff ends are perfect for those non-fire situations, but still, hold a significant effect with holographic tape ends. You can use these for practice or performance where the light bounces beautifully off the reflective tape ends. Silicone knob ends mean that you can use this inside and protect your tiled flooring and toes you can even bounce these on hard surfaces for a new fresh look and trick with minimal noise.
Practice your moves with these highly decorated poles then if you want to upgrade to wicked Kevlar(R) ends which we also sell separately.
Manufactured with a soft padded grip style handle making for an extremely comfortable and durable Contact handle design.
This material has benefits over rubber or leather (which can become slippery when fuel or moisture transfer to the handle).
Foam handles can soak up fuel and become a fire hazard and also deteriorates faster as a result.
Some silicon-designed handles can also become slippery with fuel and when dry can sometimes grip too much and pinch the skin or catch hairs on the body with certain contact routines making for an uncomfortable spinning experience.
Looking for Fire Staff Safety?
Included free: online fire safety guide, fuel information, how to light and extinguish tools, and tips on use.
What should I use for the Length of my Staff?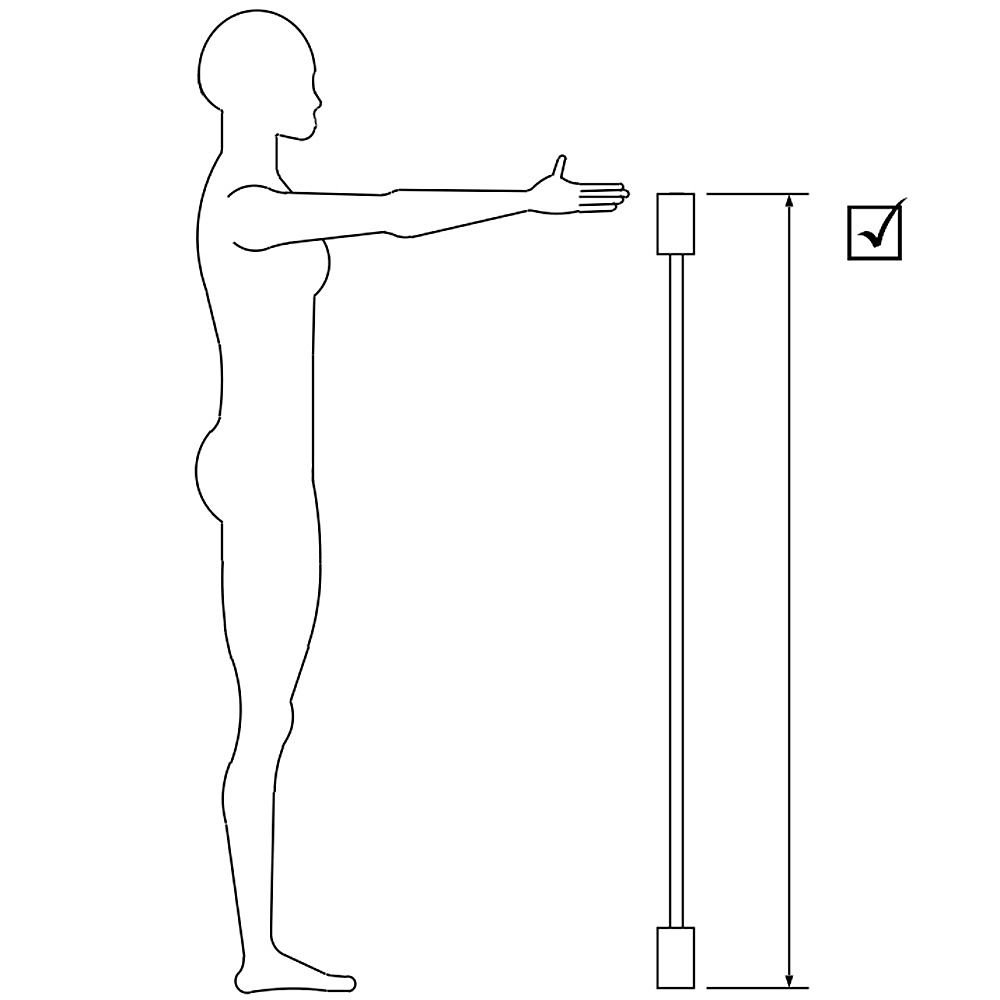 The length of the staff can limit the number of moves you want to do, particularly if it is going to keep hitting the ground. So it is particularly a good idea to not have it much taller than yourself, but there are lots of people who have it taller than themselves and enjoy it. Ground to shoulder height is a good length.
What benefits come from spinning staffs?
Spinning a staff helps with, co-ordination, Stress (it's relaxing), It teaches concentration, patience, timing, tracking skills, gross and fine motor skills, as well as the social and creative elements of spinning with your friends.
Do our breakdown Staff have a rattle?
The Fusion and Phantom Breakdown Staves do not make a rattle noise. This perfect fit was an important design factor, and we wanted to differentiate ourselves from other Breakdown Staff manufacturers. Having a rattle noise can make it sound like the staff is coming apart, which is very frustrating while you are performing.
Practice Staff tips?
Some people buy a
Fire Staff
and for 'practice use' they put wick covers on each end.
If you have already burnt the
Fire Staff
, then we suggest covering the wick with tin foil and then putting some old socks over that. That way, you will not get your clothes all dirty.