11th October, 2018

Purchase Single Ninja V4 Case

Easy to replace spare housings

"

I bought a pair of NinjaV4 LED poi a few years ago, and after being beaten up raving with me every weekend, one of the housings finally broke and went flying off into a wall. I ordered 3 new housings, two to replace my beat-up originals and one to keep as a spare for the next time I break one of them. It only took 10 min to get my poi back to like new condition. My Schweet Schticks are ready to rave once again!!!

"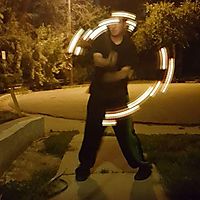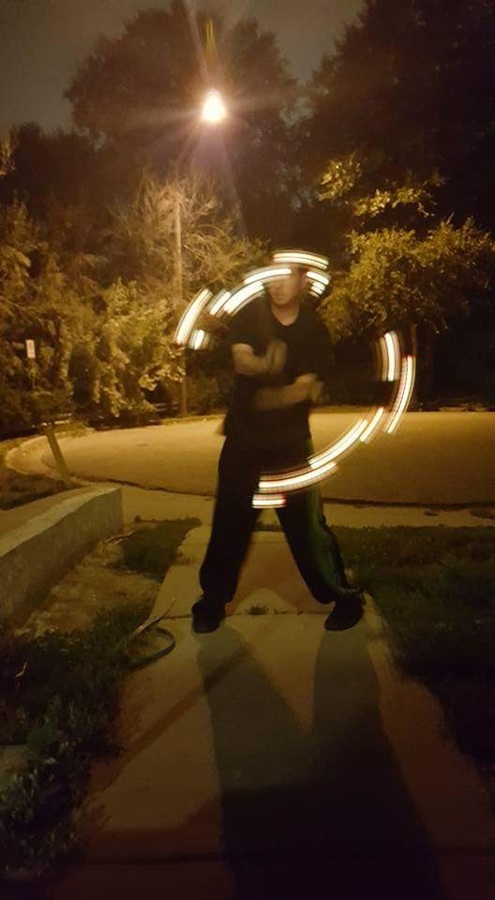 Robert Rob Petrie
, USA. [Verified Buyer]
SILVER Member since Apr 2016
---