22nd January, 2019

Purchase 2 7/8 Ball with Swivel Color

Couldn't be happier!

"

Super happy with these poi heads! I had read a lot of reviews online of people saying this size is too small for their liking, used by kids mostly, etc. But I decided to measure the diameter across my palm before I ordered, and it seemed like 2 7/8 would be the best fitting size for me (I'm a smaller woman). I'm glad I did that because this size feels perfect in my hand and the weight is good; I think if I had gotten a larger size it would've been too heavy and a little too big for me to catch in one hand. So, if you're not sure what size to order, I definitely recommend grabbing a ruler and comparing the size of the poi head to your hand before you order :) also, the pain seems to go away quickly after you hit yourself with these, so that's a plus. Lol

"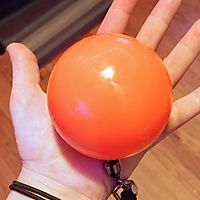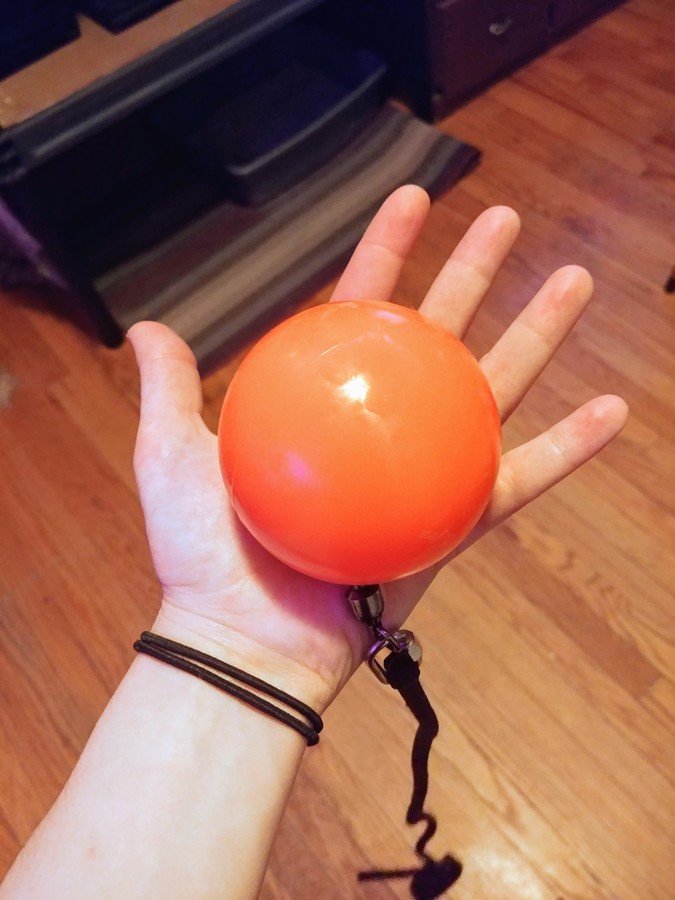 Rebeccactus
, Canada. [Verified Buyer]
SILVER Member since Apr 2018
---