Our New Zealand Support Centre is
currently closed
- outside our normal working hours.
We're open from 08.00am to 04.00pm Monday to Friday
(Current time in New Zealand is 10:53:41 PM Thursday 21st of June)
New Zealand
(Head office) 03 343 2078
International access + 64 3 343 2078
To
avoid international calling charges
if you live in the USA, UK or Australia, you can call these numbers to be connected directly to our head office in New Zealand.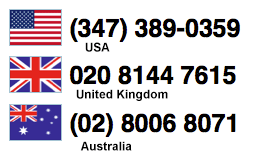 Fax (Head office) + 64 3 343 2072
NOTE: We are unable to accept credit card details or orders via phone for security reasons.