ceoilgem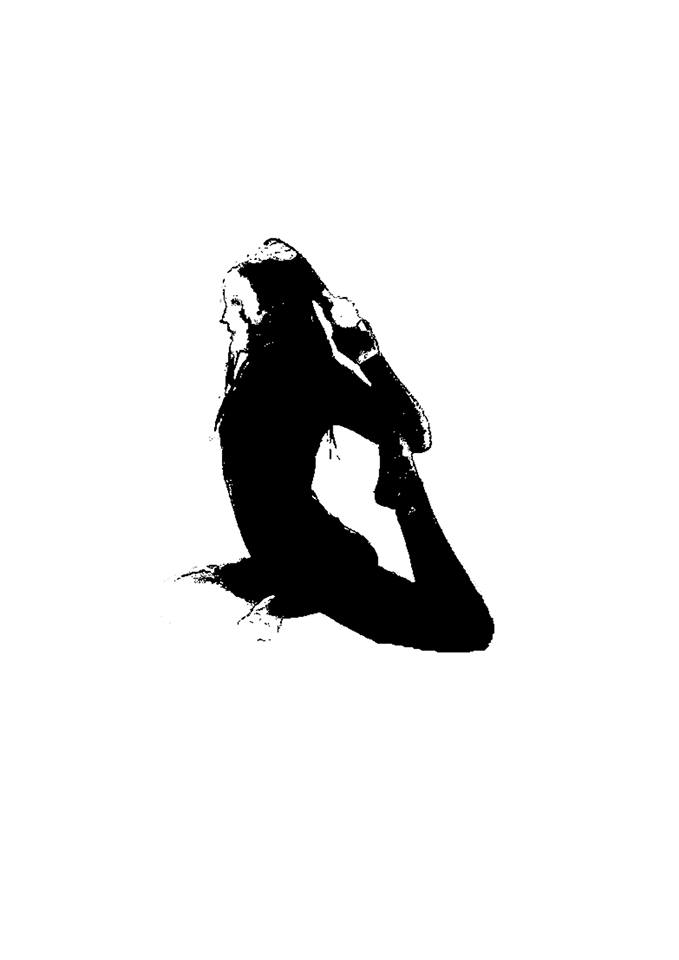 member
Location: Christchurch, NZ.
Member Since: 3rd Oct 2012
Total posts: 2
Posted:
Hi everyone,

Im new to these forums and i have tried to find spinners in Christchurch through these forums but cant find a recent one.

Im hoping to learn staff (I have basic poi) and would love to find someone in Christchurch who could teach me? I know I could learn from vids but i learn better from a person and im even unsure of what size staff etc i should get. Also is there a group here that spin togerther? Would love to meet some new people.



Thanks,
Gem.

Gem.

_________________________________________________________________________
"The soul would much rather fail at its own life than succeed at someone else's,"