gita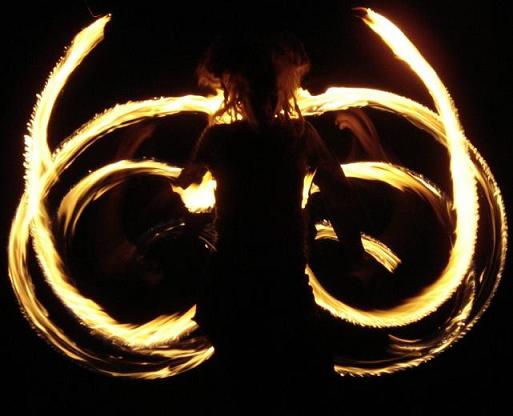 .:*distracted by shiny things*:.
Location: brizvegas
Member Since: 13th Oct 2003
Total posts: 3776
Posted:
fuel provided!?
woah! nice!!

(it's not icky kero though is it??)

one day i might venture back up to that part of the world! have fun guys!!
do not meddle in the affairs of dragons, for you are crunchy and good to eat!

if at first you do succeed, try not to look too astonished!

smile!

it confuses people!