gita
SILVER Member since Oct 2003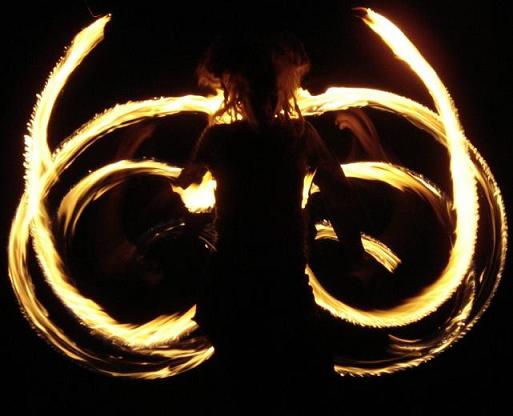 .:*distracted by shiny things*:.
Location: brizvegas, Australia
Total posts: 3776
Posted:
well my computer has no sound, & i got impatient waiting for the headings to flash up (being a propaganda film, i'm assuming there were headings!!) so i just thought i'd post about a propaganda film i've seen!


i remember a propaganda film we watched in high school (on video i think...twas back in the dark ages well before youtube was invented!
) it was called "atomic cafe" & it was brilliant! from memory it was a collection of propaganda films & ads from tv. there was a song about "stop, drop & roll" - this was, of course, to protect yourself from nuclear fallout!



i must see if i can find that again someday...
do not meddle in the affairs of dragons, for you are crunchy and good to eat!

if at first you do succeed, try not to look too astonished!

smile!

it confuses people!
Delete