gita
SILVER Member since Oct 2003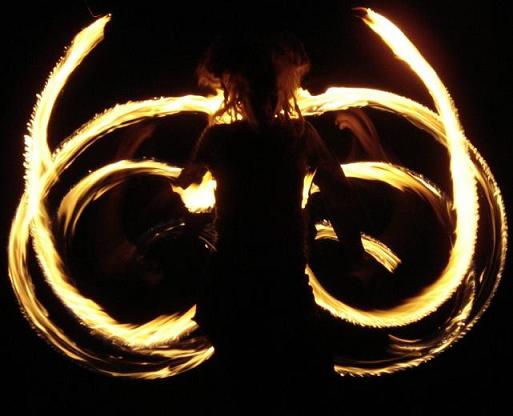 .:*distracted by shiny things*:.
Location: brizvegas, Australia
Total posts: 3776
Posted:
hey all!



just thought i'd share with you something i found in the free local paper! it was an ad & i've copied directly from it!!






brisbane city council is developing a register of creative workers to work on upcoming projects.

we are seeking creative artists and cultural workers including writers, visual artists, musicians, theatre actors, community workers and concept producers from all backgrounds.

this is an exciting opportunity to be part of a diverse program of arts and cultural projects across the city throughout 2006 and 2007.

for further information about how to place your name on the register:
call the council on 07 3403 8888
or click here!

this initiative is another way council is inspiring a creative brisbane and achieving our vision for the city's future





do not meddle in the affairs of dragons, for you are crunchy and good to eat!

if at first you do succeed, try not to look too astonished!

smile!

it confuses people!
Delete Topic