gita
SILVER Member since Oct 2003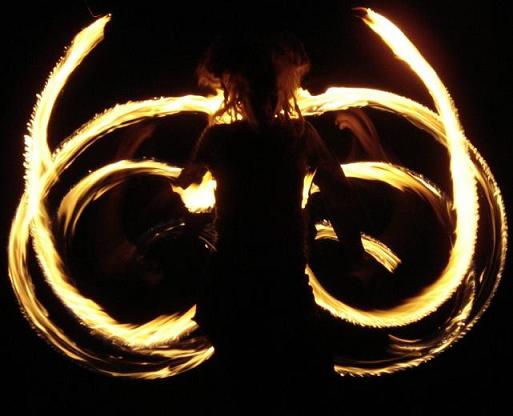 .:*distracted by shiny things*:.
Location: brizvegas, Australia
Total posts: 3776
Posted:
hey there all!





there have been a few scattered souls mentioning that they are on the sunshine coast.

and many of the coasties seem to be newbies too!! not that there's anything wrong with that!!!



anyhoo - what i was thinking was...perhaps we could all meet up and have a play on the coast soon!



how about on the beach up near pin cushion? that's cotton tree - near where the river meets the sea. should be fairly quiet...or maybe if people want an audience, we could go to alex? actually...alex beach is also fairly quiet...how about mooloolaba...let me know your choices peoples!!



how about saturday 22 january? cos i know i'll deifinitely be on the coast then!!




how about say...from 6pm-ish? that way it's still a bit light so people can see where the hell they're going?!




and of course, if none of this suits any of you - moonfest is on tuesday the 25th!!

it's about 45mins from the coast, but so worth the drive!!
do not meddle in the affairs of dragons, for you are crunchy and good to eat!

if at first you do succeed, try not to look too astonished!

smile!

it confuses people!
Delete Topic