yannicus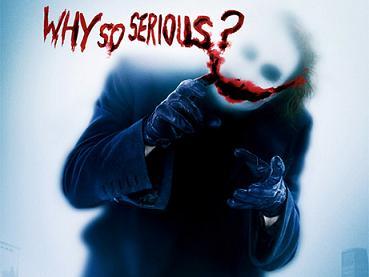 member
Location:
Paris, France, the armpit of e...
Member Since: 16th Jul 2003
Total posts: 169
Posted:
no problem cantus, your participation was essential, i wil greet the entire city, even kiss the tarmac for you
-Believing that all has been said and done is like mistaking the horizon for the limits of the world. Voltaire.
-Plus je connais hommes, plus j'aime mon chien. Pascal.