Trillian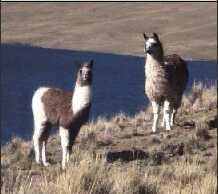 Llamas are larger than frogs.
Location: Cincinnati, Ohio
Member Since: 28th Feb 2004
Total posts: 319
Posted:
Holy crap, that's a lot of chocolate!
I don't think it's possible to find anything cooler, either!
"I know a good deal more than a boiled carrot."
"Fire!" "Where?" "Nowhere, I was just illustrating the misuse of free speech."