Dunc
GOLD Member since Aug 2003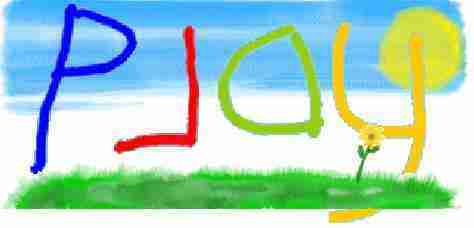 playing the days away
Location: The Middle lands
Total posts: 7263
Posted:
Ok just posted this in my intro thread but though it should be here so a quick copy/paste and shazzam.......



I was thinking today, (yes that was the noise) if I get a special link (that I have in mind so no knicking my ideas!

) for my poi handles, I could make it so they snap together/come apart real easily and I could do meteor stuff and then sperate them to do the other poi stuff that isn't really possible with meteors.



I'd call them Poiteors and I think they'd be dead good.....whadya reckon?
Let's relight this forum
Delete Topic