shen shui
SILVER Member since Jan 2005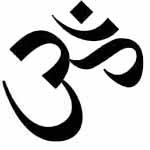 no excuses. no apologies.
Location: aotearoa, New Zealand
Total posts: 1799
Posted:
good old cosmic corner, always good for all your essential things (and stuff, too, if you need stuff..)
im listening to snoop dogg at the mo', but dont hold it against me. its fun stuff. honest.
<does a funky little dance>
anyway.
good old cosmic corner, huh?
yay for them, i say, yay i say yay!
those that know, dont say. those that say, dont know.

Delete