gita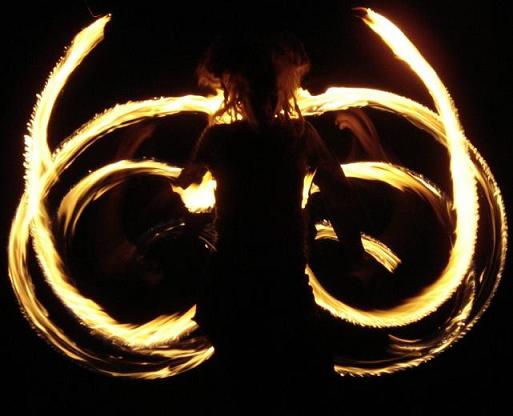 .:*distracted by shiny things*:.
Location: brizvegas
Member Since: 13th Oct 2003
Total posts: 3776
Posted:
hi all

and yes, before anyone gives me the link/address to the gallery bit of HoP - i know that bit!!

what i mean is! i got to my 20 posts a fwe days ago and then i registered for a photo gallery! i'm just getting impatient! i've been wanting to put my twirling photos up since i joined HoP!!

sorry! that's my rant for today!!

i'll let you all know when i get my gallery!! i have a few good photos to stick in there...hence my impatience!!!!


do not meddle in the affairs of dragons, for you are crunchy and good to eat!

if at first you do succeed, try not to look too astonished!

smile!

it confuses people!