Dunc
GOLD Member since Aug 2003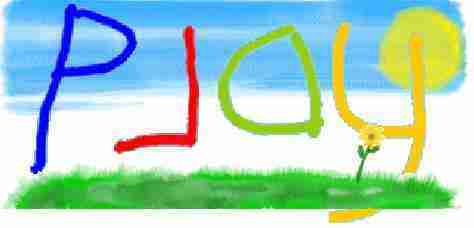 playing the days away
Location: The Middle lands
Total posts: 7263
Posted:
quote:Originally posted by Custom Bug:
I really love the Graemlins but would it be possible to have a spinning Greamlin? Would it be easy to do one so it looks like fire spinning around.
Would anyone else like to see a Fire or Spinning Greamlin? A big thanks to all those spinners out there who are clever enough to create cool spinny emoticons and of course to Malc for putting them in the site.
Now....anyone want to see a staff Graemlin?!
Let's relight this forum
Delete Topic