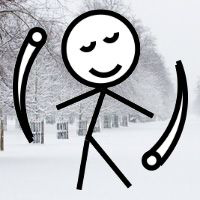 Best Black and White Photo of the Performance Arts.Status:
Voting, late entries still accepted, Voting until 09 March 2020. We have 24 entries.
How to vote:
View entries and vote here
A huge resource of information. Founded upon the communities passion for these arts and the friendship of fellow artists.
Discuss industry news, new ideas, get answers to your questions.
Meet other lovely poi and fire spinners in your area.